Manning Community Centre artworks
IMPRINT, a series of artworks by artists Susan Milne and Greg Stonehouse (Milne and Stonehouse) are a vibrant, innovative and welcoming addition to the new purpose-built community facility. Consisting of three components, the artworks are located in the outdoor public space and internal street in the heart of the new centre.
A large iconic kinetic sculpture, the principal component of IMPRINT, is constructed of polished stainless steel panels that reflect the surrounding light and sky, with woven stainless steel mesh components that shimmer in the wind. LED lights illuminate this work at night and aid in way finding. On a nearby wall, twenty sculptural light boxes serve as collection niches for the community to curate and display their precious objects. These boxes also provide an opportunity to host small exhibitions.
Finally, two glass canopies at the entrance to the Library and the internal corridor explore the tidal nature of the Canning River, the geology, history and atmospheric imprint of the local environment. These exquisite coloured panels with abstracted patterns, textures and text from historic photographs together with those taken by the artists are immersive and engaging and will encourage social interaction for many years to come.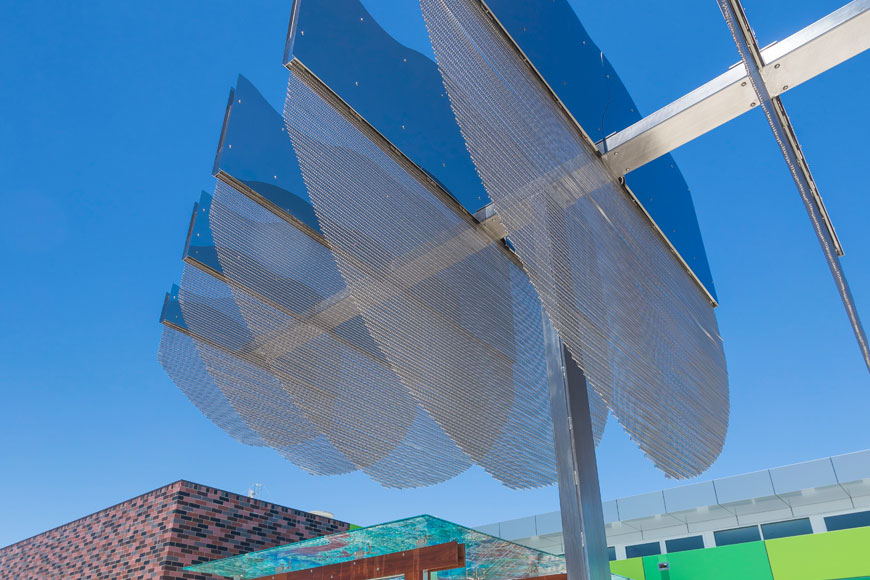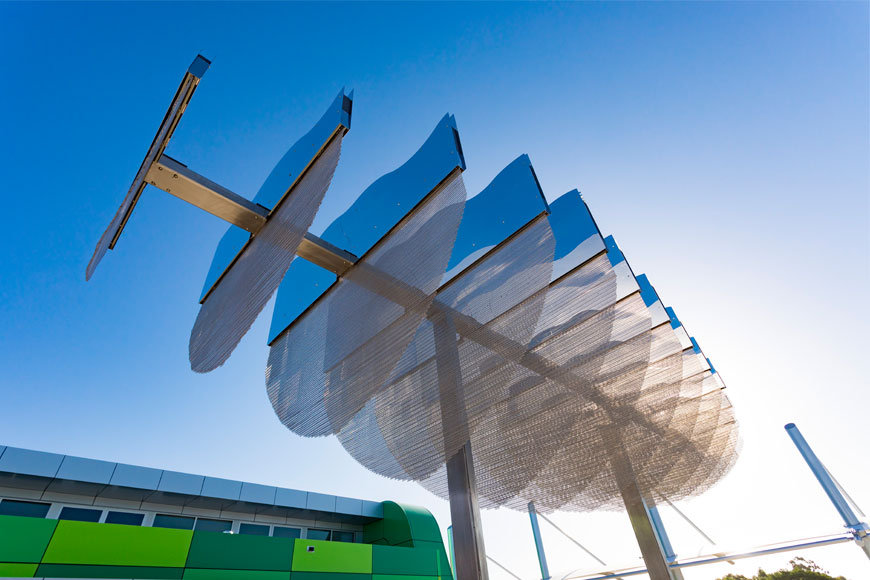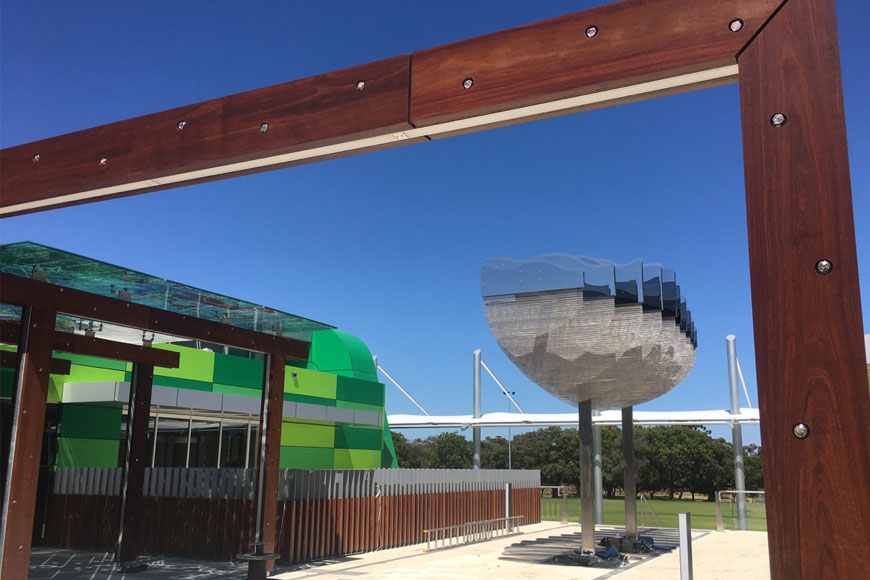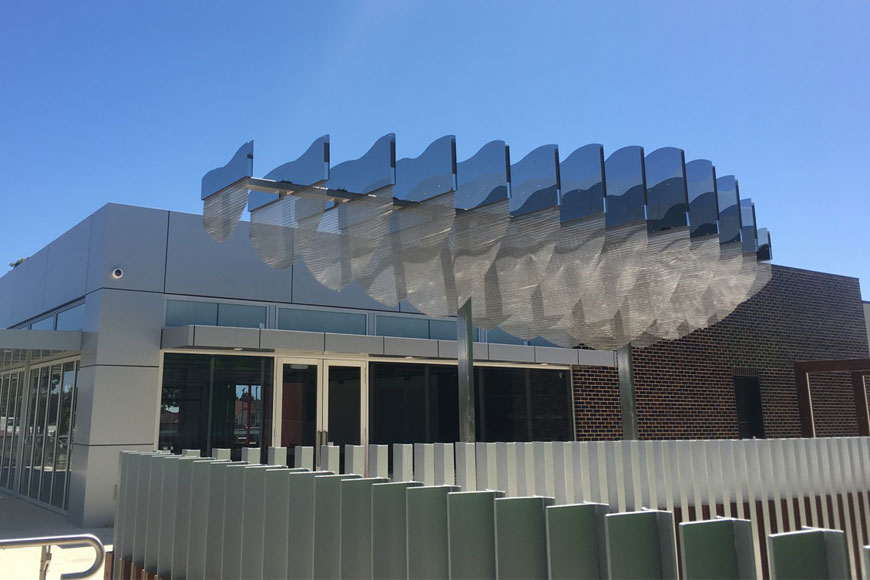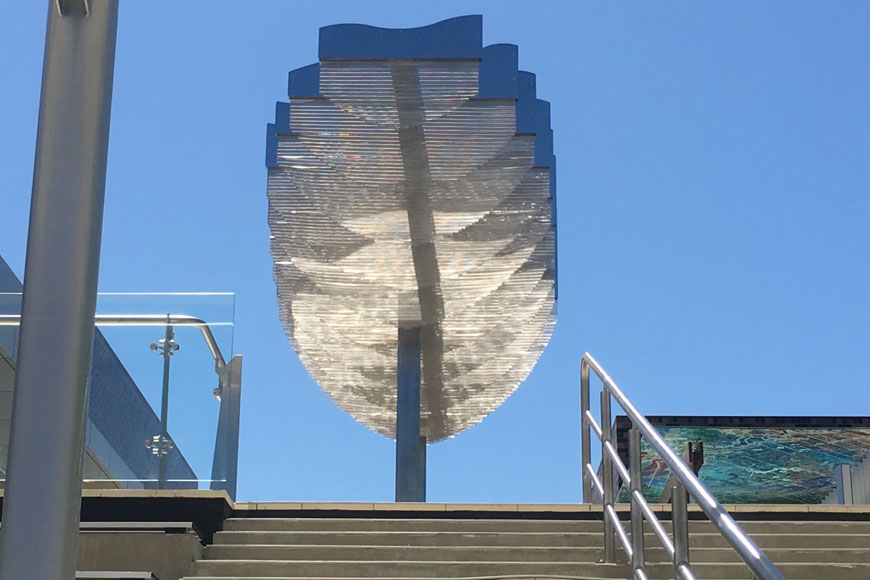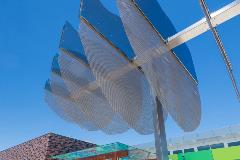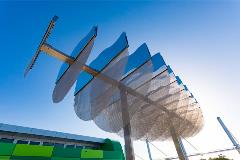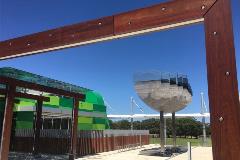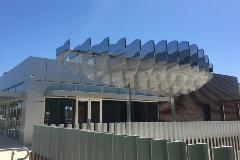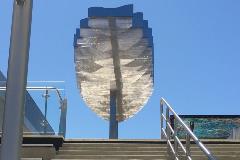 Media contact
For media enquiries, please contact the City's Communications Officer.