Manning Community Hub time lapse video
A time-lapse camera was installed on the
Manning Community Hub
site from November 2015 to capture the construction as it progresses. Periodically, the City will release a time-lapse video showing the progress to date.
Contact us
For more information, please contact the City.
Related Articles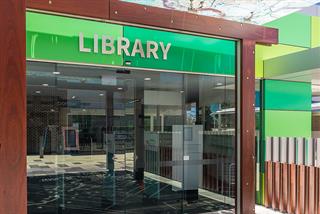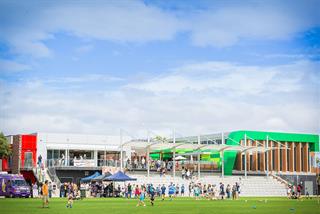 Call out for Manning Place Makers
Do you want a make a difference in your local community? The City is seeking volunteers to join the City's Manning Place Makers group to transform the Manning Community Centre into a vibrant local hub through place-making principles and activities.