Manning Community Hub time lapse video
A time-lapse camera was installed on the
Manning Community Hub
site from November 2015 to capture the construction as it progresses. Periodically, the City will release a time-lapse video showing the progress to date.
Contact us
For more information, please contact the City.
Related Articles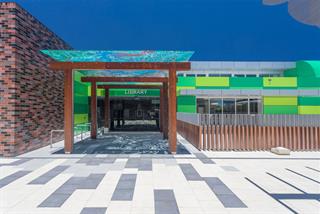 New Manning Library now open
The new Manning Library is located at the new multi-purpose Manning Community Centre on Conochie Crescent in Manning.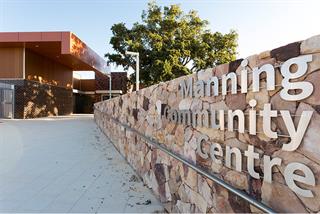 Manning Community Centre open day
Come and celebrate the opening of the new Manning Community Centre on Saturday 11 February with an afternoon of free family activities and entertainment from 3-6pm.