Manning Community Hub time lapse video
A time-lapse camera was installed on the
Manning Community Hub
site from November 2015 to capture the construction as it progresses. Periodically, the City will release a time-lapse video showing the progress to date.
Contact us
For more information, please contact the City.
Related Articles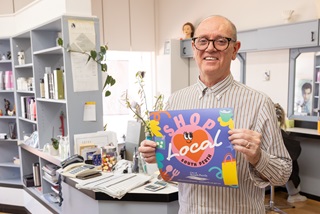 Shop local at Salon Nirvana
Reaching nirvana over a haircut seems like an impossible task, but judging by the client in a state of basin bliss when we visited Salon Nirvana, perhaps you really can find enlightenment in the salon. #ShopLocalSouthPerth at Salon Nirvana in Manning.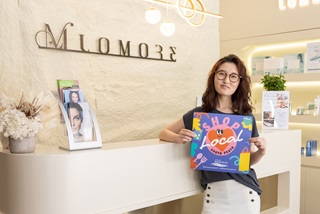 Shop local at Lomore Skin & Body
Aimee created Lomore Skin and Body because she understood that sometimes we all need to take time out to care for ourselves. Located in the vibrant Manning Community Hub, Lomore Skin and Body offers an oasis for locals to escape to. #ShopLocalSouthPerth at Lomore this Christmas.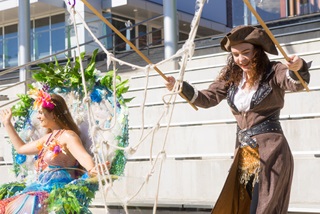 Call to bring new activities to Manning Hub
The City is seeking Expressions of Interest from individuals and organisations to provide street entertainment, recreational activities, events, tours or exhibitions at Manning Hub.