Manning Community Hub time lapse video
A time-lapse camera was installed on the
Manning Community Hub
site from November 2015 to capture the construction as it progresses. Periodically, the City will release a time-lapse video showing the progress to date.
Contact us
For more information, please contact the City.
Related Articles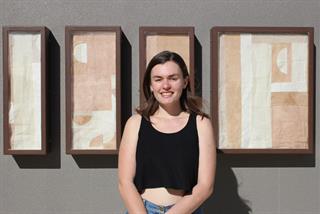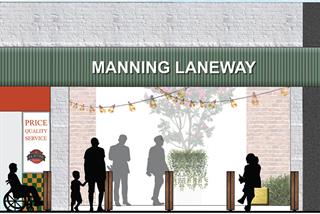 Manning Hub Phase Two
The City would like your thoughts on the draft concept design for Manning Hub Phase Two.