Local Business and Local Art
It's great to see our local businesses getting creative and embracing art beautiful in our beautiful city.

Here are a few pieces that have caught my eye recently in my travels around the City. I love how each piece is unique and adds to the vibrancy and attractiveness of the area.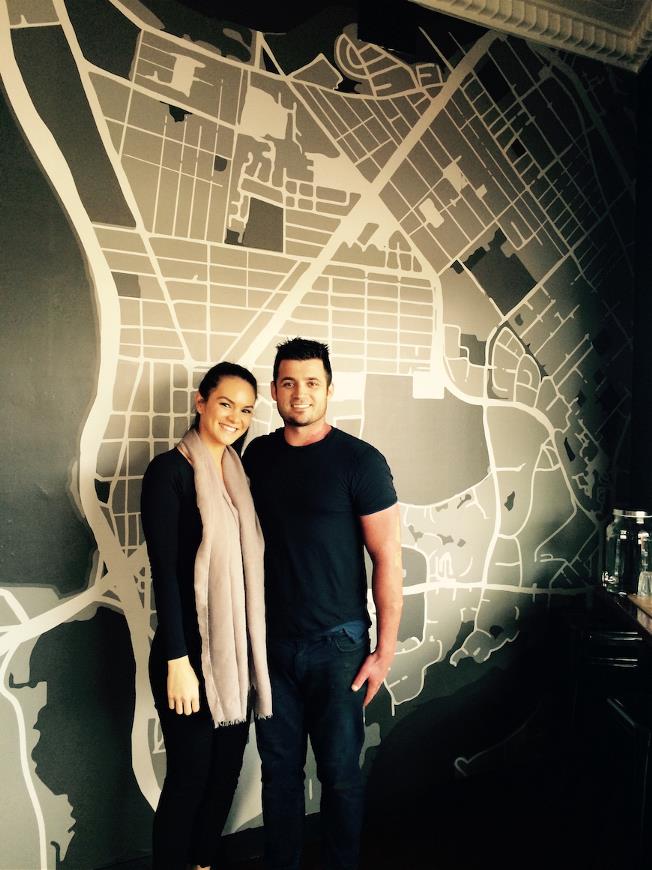 Coffee Corner staff with the birds eye view of our city. Located 1/262 Canning Hwy, Como.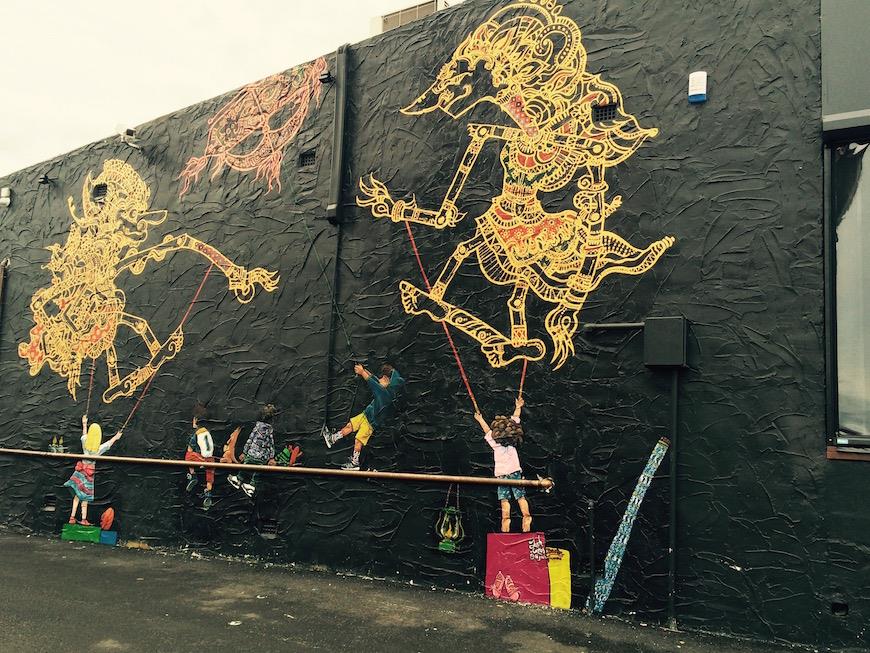 Nasi Lemak on 18 Preston Street, Como
If you've seen any interesting pieces of artwork in our City that you think are worth sharing, I'd love to see them. Follow me on Twitter @SueD48 or email mayordoherty@southperth.wa.gov.au.
Media contact
For media enquiries, please contact the City's Communications Officer.