South Perth Sounds (formally the Fiesta Concert) is the City's annual community concert.

Since 1994, the City of South Perth has hosted headline acts including Marina Prior, The Wiggles, The Black Sorrows, Joe Camilleri, Wendy Matthews, Paul Kelly, Ian Moss, James Morrison, Thirsty Merc, Jungle Giants, Montaigne and Nathaniel just to name a few!


In 2017, the concert took place on Saturday 25 February and featured prominent Australian singer-songwriter Emma Louise, supported by the soulful singer-songwriter Thelma Plum.
News Listings
May 2017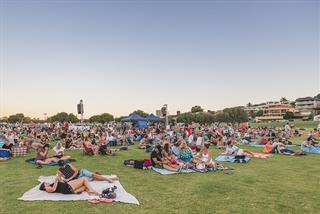 The City would like to congratulate the winners who each received a prize for completing the City's Arts, Events and Culture surveys.
March 2017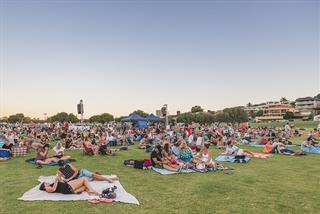 The Fiesta Concert returned to Sir James Mitchell Park drawing a crowd of 9,000 people.