South Perth Sounds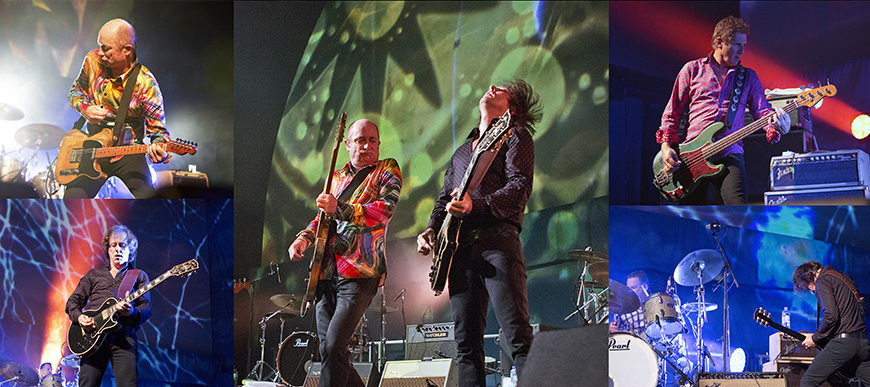 South Perth Sounds (formally the Fiesta Concert) is the City's annual community concert.

For 2019, Australian rock legends the Hoodoo Gurus will headline the event at Sir James Mitchell Park on South Perth foreshore on Saturday 23 February 2019.
South Perth Sounds will kick off from 5pm with pre-show entertainment, children activities and gourmet food trucks. Hoodoo Gurus will be supported by local Perth band Hot Sand.
Schedule
5-6pm Pre-Show entertainment including the Glitz Trio and 96FM Street Team

6-6.15pm Welcome including a Welcome to Country and Mayor's Welcome

6.15-7pm Support act - Hot Sand

7-7.30pm – Intermission

7.30-8.30pm – Hoodoo Gurus
Getting there
To plan your journey using public transport, visit Transperth's journey planner website.

Parking
Event parking will be available on Sir James Mitchell Park, South Perth (entry via Coode St) for a gold coin donation. Managed by the Rotary Club of Como, money raised will go back into the local community.

Free ACROD parking will be available on Sir James Mitchell Park, South Perth (access opposite Forrest St). Please present your ACROD permit upon entry.

Parking restrictions apply in the City of South Perth, please read the signs carefully.
Temporary parking restrictions
Temporary parking restrictions will be in place on Saturday 23 February 2019.

The temporary parking restrictions will:
Maintain sufficient access for emergency vehicles
Address congestion and provide a safe environment for two-way traffic flow for local traffic

South Perth Sounds concert attendees that park on Sir James Mitchell Park will be required to exit via Douglas Avenue onto Mill Point Road to avoid traffic congestion at the Coode Street/Mill Point Road intersection.

Traffic management staff and additional City of South Perth Rangers will be on-site to manage parking and assist in minimising impacts on nearby residents.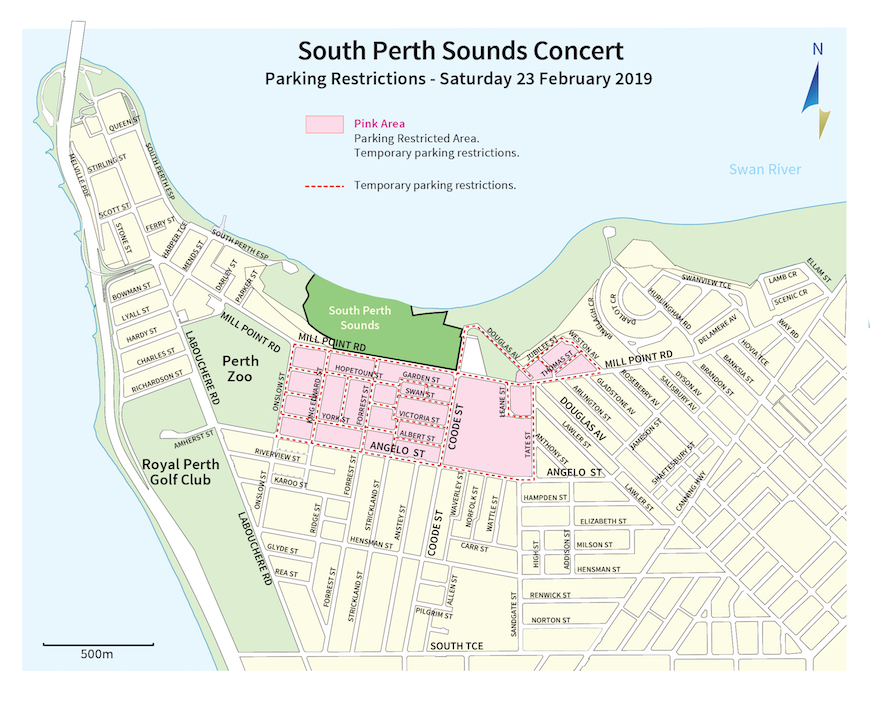 Pink Area – Restricted Parking (see map)

Anyone can access this area but parking is restricted to maintain sufficient access for emergency vehicles.

Residents or guests that ordinarily park on the road must observe the temporary parking signs.

Generally verge parking will still be available for residents (unless parking signage states otherwise, please read the signs carefully). To find out if your street is affected please refer to the map.

The City appreciates your support and cooperation.
Frequently Asked Questions
I live in the 'pink area' can I park on my verge like I usually do?
Yes, temporary restrictions in the residential area only apply to the road, not the verge. Please make sure you read all parking signs carefully.

How do I prove I'm a resident?
Proof is not required. Access into your area is the same as any other day.

How do the parking restrictions affect me?
All parking signs must be adhered too. Please read all parking signage carefully. The restrictions are to allow sufficient access for emergency vehicles, alleviate congestion and to provide a safe environment for local traffic whilst the event is in progress.

Will I get fined if I park on my own verge or have multiple cars on my verge?
No, you will not be fined for parking on the verge adjacent to your property however if you do have other people's vehicles parked on your verge without your permission, you can contact the City's Rangers on 9474 0777 and a Ranger will attend.

For further information, please contact the City's Ranger Services on 9474 0777.

Accessibility
This concert is wheelchair accessible. Path matting for wheelchair access will be in place and accessible toilets will be available. Free ACROD parking will be available on Sir James Mitchell Park, South Perth. Access opposite Forrest St. Please present your ACROD permit upon entry.

An Auslan interpreters will be on stage throughout the duration of the event and streamed on to the big screens positioned side of stage.

Children's games area
This event will feature a range of free children's games which will run from 5-8.30pm. Children are to be supervised at all times.

Seating
You may bring your own seating including chairs and picnic blankets. The event will have designated areas for picnic blankets and low seating (low back chairs and chairs with short legs), and an area for high seating.

Food and beverages
There will be a range of gourmet food trucks available to purchase from, you may also bring along your own food to this event. This event is BYO, please drink responsibility. No alcoholic drinks will be available to purchase at the event.

Drones
Drones are not permitted to fly over populous area so please leave your drones at home. For more information visit www.casa.gov.au.

Follow the event on Facebook for more updates.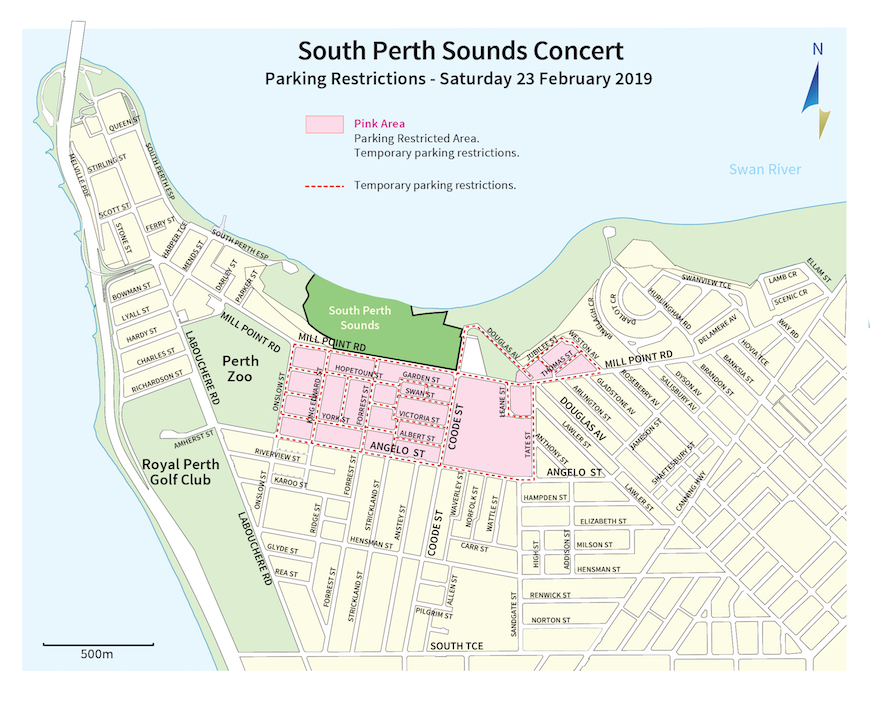 News Listings
January 2018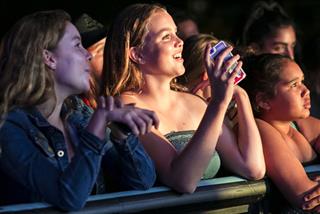 In 2018 the City's cultural calendar brings with it a host of experiences for the entire community to enjoy.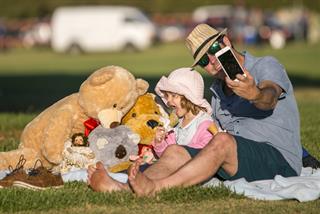 Take a photo or selfie at any of the City's Arts, Events and Culture activities running until 30 April 2018 and go in the draw to WIN a Samsung Galaxy Tab A 7.0.