South Perth Sounds (formally the Fiesta Concert) is the City's annual community concert.

In 2019, Australian rock legends the Hoodoo Gurus headlined the event at Sir James Mitchell Park on South Perth foreshore on Saturday 23 February 2019.
South Perth Sounds kicked off from 5pm with pre-show entertainment, children activities and gourmet food trucks. Hoodoo Gurus was supported by local Perth band Hot Sand.

News Listings
February 2019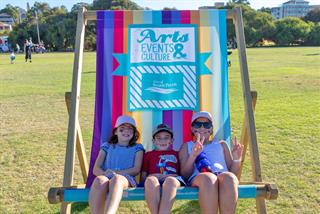 Share your ideas, thoughts and opinions about our 2018/19 Arts, Events and Culture season to WIN an overnight stay at the new Quest South Perth Foreshore.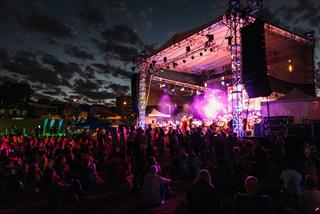 Australian rock legends, the Hoodoo Gurus will headline South Perth Sounds when the free community concert returns to Sir James Mitchell Park on 5-8.30pm, Saturday 23 February.