Hello Manning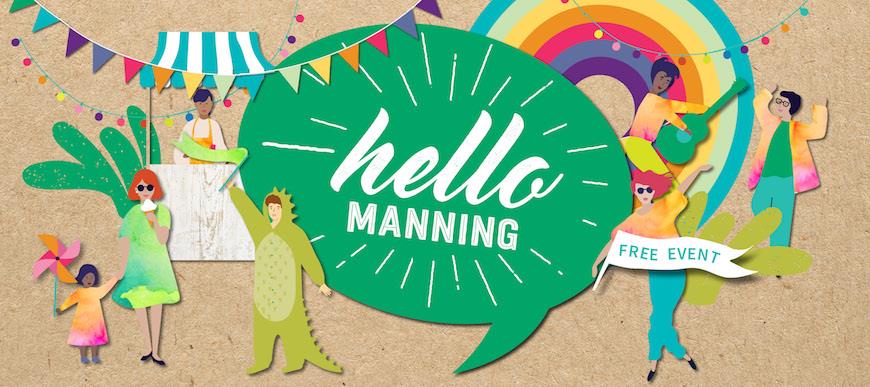 In 2019 the City launched a new free community festival, Hello Manning. The two day celebration featured live music and entertainment, unique art experiences, activations by local community groups and businesses, and a family outdoor movie night, family friendly games and activity zones including a teen chill out zone.
A selection of food trucks was accompanied by the Hello Manning long table luncheon tent. Temporary art installations featured Andy Faraday's Dark Truck interactive Unselfie Project and ANTaR's (Aboriginal and Torres Strait Islander advocacy organisation) Hello project.
Hello Manning was held at the Manning Community Centre and James Miller Oval, 2 Conochie Cres, Manning from 4-9pm, Saturday 30 March 2019 and 10am-3pm, Sunday 31 March 2019. Follow #hellomanning on Instagram or Facebook.
Feedback about the event can be emailed to events@southperth.wa.gov.au.
News Listings
February 2019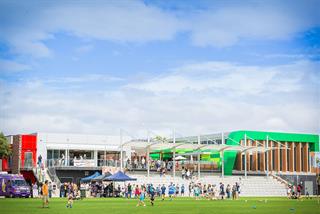 Do you want a make a difference in your local community? The City is seeking volunteers to join the City's Manning Place Makers group to transform the Manning Community Centre into a vibrant local hub through place-making principles and activities.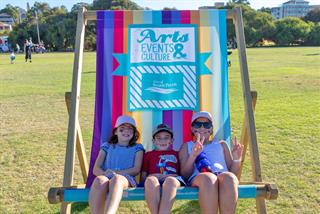 Share your ideas, thoughts and opinions about our 2018/19 Arts, Events and Culture season to WIN an overnight stay at the new Quest South Perth Foreshore.
January 2019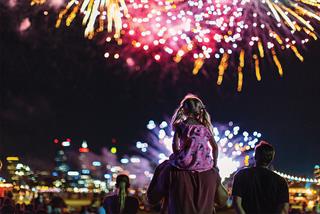 In 2019 the City of South Perth's cultural calendar brings with it a host of experiences for the entire community to enjoy. From February to April a host of events, many of which are free, will take place across the City.
Photo gallery
To view the full image gallery, visit the City's Flickr.