Get the Facts: Living Green Workshop Series
17 August - 19 October 2023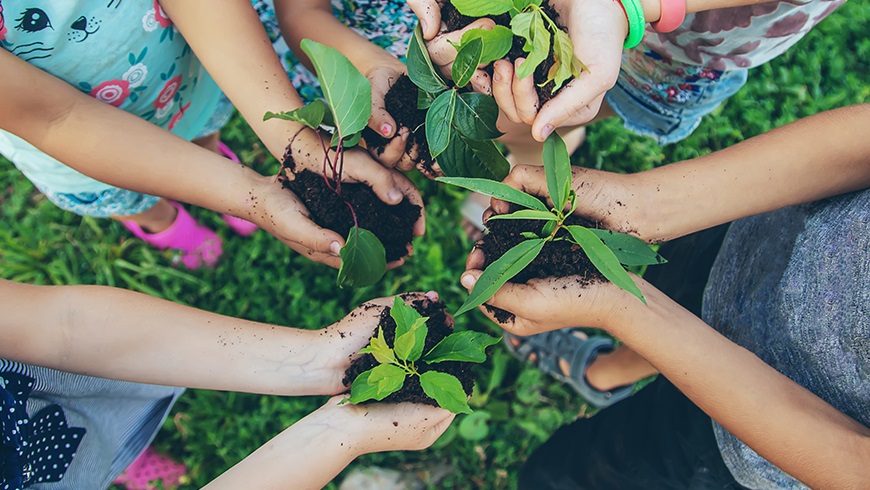 The City has partnered with Switch Your Thinking to present four workshops to help our community live more sustainably.
Switch Your Thinking helps residents to live and work to meet their needs without jeopardising the ability of future generations to meet their own needs.
Join experts Kerry Wilson, Andrew Moore and Peg Davies for clever tips and advice on how to make simple changes at home.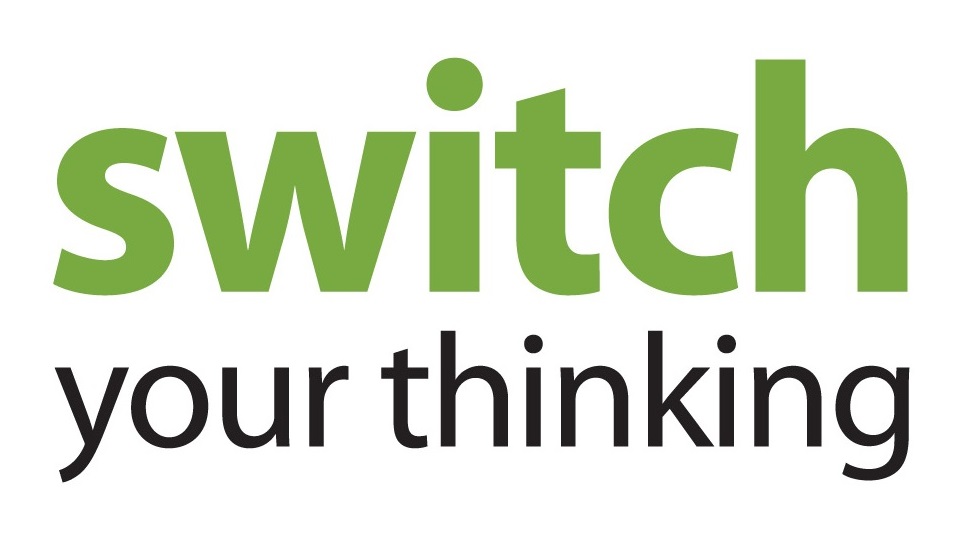 Workshops
Get the Facts: Living Lightly
How can people make changes that help the planet without spending a lot of money? This workshop will show how easy it is to do things differently, plus save money and time.