Youth Week 2023
14 - 20 April 2023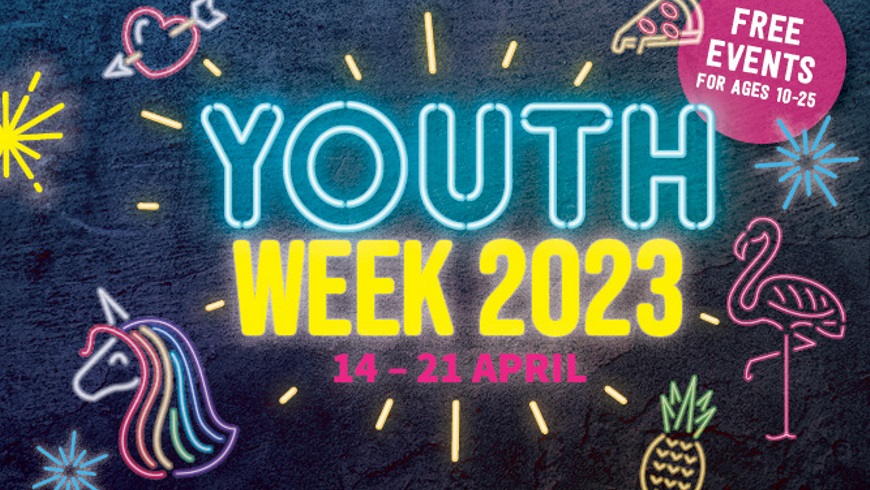 The City will celebrate WA Youth Week by hosting a range of fun free activities from 14-20 April 2023.
The theme for 2023 is 'Becoming: with others we dream'. The focus is on how young people can dream themselves a better world (no matter how big or small), and then use their skills, love, care, and knowledge to bring others up with them to help realise it. Actions and achievements of the individual are nothing without the context of their community. To become in the world, you have to dream with others.
Youth Week is the largest annual celebration to recognise and celebrate young people aged 10-25 years.
Supported by
This event is supported by the Department of Communities and held in partnership with Mentally Healthy WA to promote the Act Belong Commit campaign.

City of South Perth - Youth Officer
To register or find out more please contact the City's Youth Officer.