The Wonders of World-Building with HM Waugh
This event is fully booked. Join the wait list by following the link to 'book now'
Event Information
Date

DATE
14 April 2023
Add event to calendar

Time

TIME
10.30AM - 12PM

Location

LOCATION
South Perth Library
Cnr South Tce & Sandgate St, South Perth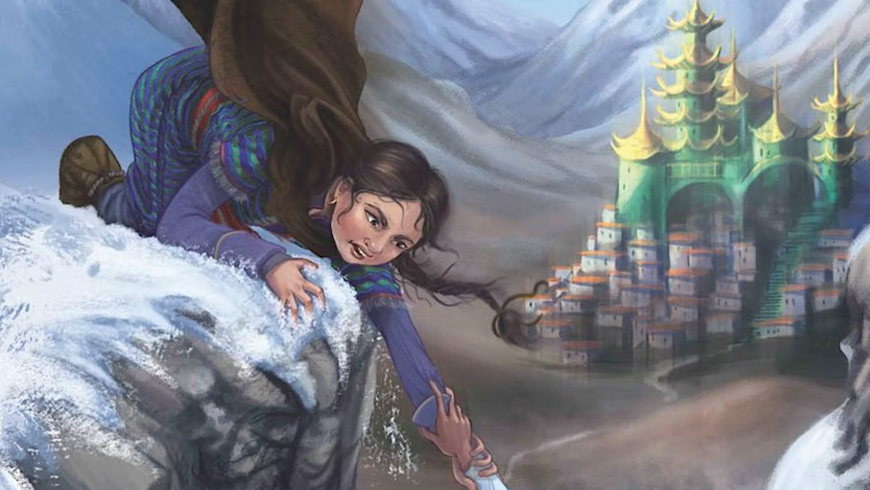 Writing Workshop with HM Waugh - 2023 Children's Literature Champion!
HM Waugh, an award-winning middle grade and YA author on the brink of releasing her new novel "Mars Underground" is coming to South Perth Library to write with you!
Learn how to come up with a story idea you're going to have fun writing, and create your own unique and interesting world to set it in.
This event is fully booked. Join the wait list by following the link to 'book now'