Southside Summer 2023 - Wednesday 1 February
Event Information
Date

DATE
1 February 2023
Add event to calendar

Time

TIME
All day

Cost

COST
Free

Hosted by

HOSTED BY
City of South Perth

Extra Information

No bookings required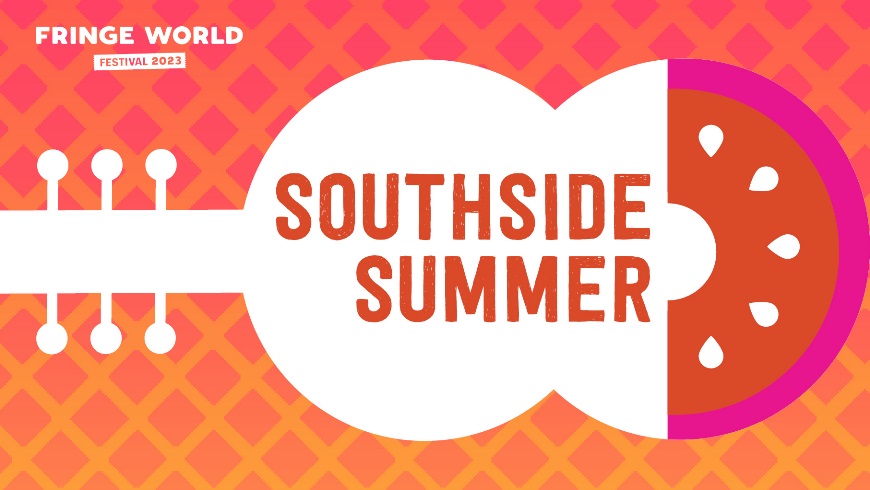 The City's Southside Summer program will return in 2023 at Mindeerup, Mends Street, South Perth.

Southside Summer is part of FRINGE WORLD 2023, Perth's most popular annual festival. So come down and explore Mindeerup with family fun activities, giant maze and live entertainment.
The programming for Wednesday 1 February 2023 will include the following:
10am - 7pm - Southside Summer Giant Maze

All day - Giant deckchairs

All day - Giant chalkboard

All day - Postcard from South Perth
All day - Artwalk Mindeerup - Download the Artwalk here
Take a stroll up Mends Street and explore the restaurants and cafes available for dine in and takeaway.
Event contact
For event related enquiries, please contact the City's events team.