Evolve - Peaceful Painting Workshop
This workshop has been cancelled
Event Information
Date

DATE
14 August 2022
Add event to calendar

Time

TIME
2 - 4.30PM

Location

LOCATION
Djinda Boodja Arts Centre
295 Manning Rd, Waterford

Cost

COST
$40 + booking fee

Hosted by

HOSTED BY
City of South Perth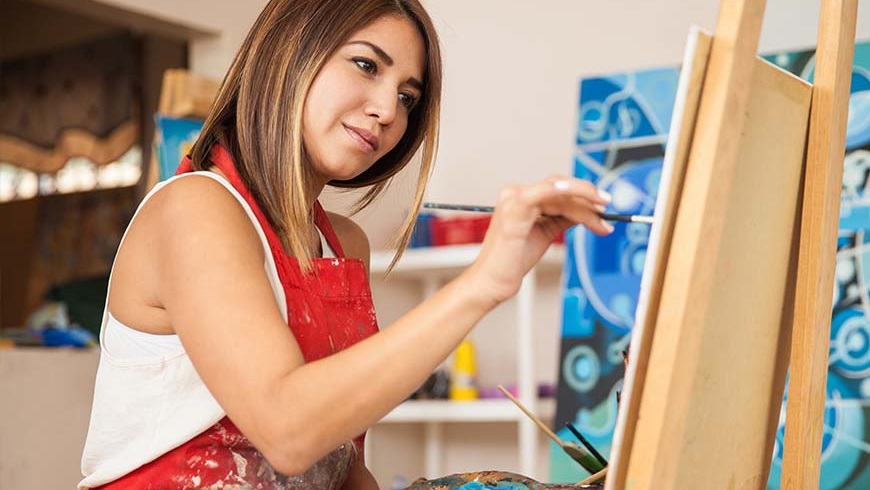 This workshop has been cancelled.
Join the facilitators at Djinda Boodja for this peaceful painting workshop as part of the Evolve arts, culture and events winter program.
Painting sessions are all the rage right now! Paint with chocolate... charcuterie... 'biccies'... We get it. Lots of them come with food.
And hey - more power to them. They are all fantastic. We've even tried a few ourselves.
But for this Evolve workshop, we have a different idea on the whole painting session notion: Peaceful Painting.
Come along to the Djinda Boodja Arts Centre in Waterford and relax. We won't tell you what to paint. Or what not to paint. There are no prefabricated canvasses here, either. In fact, if you don't want to paint on canvas, you don't have to. We have old LPs, wood and more from which you can choose.
At Peaceful Painting, we have created a relaxing environment with live classical music for you to enjoy whilst you chill out and paint whatever you want on whatever we have at hand. No instructions provided. The facilitators will provide attendees with tips and tricks to create a beautiful painting as part of this workshop.
All materials and equipment will be provided in this workshop.
This workshop is suitable for adults, 16 years +.
Light refreshments will be provided, please bring along a keep cup for tea and coffee if you would like to.
This workshop is part of the Evolve - Evolve - Arts, Events and Culture Winter Program running, Events and Culture Winter Program running through July and August 2022.
Programme of events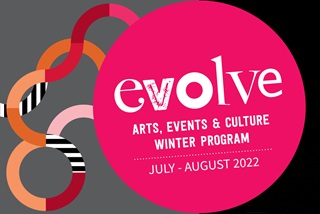 This workshop has been cancelled
Event contact
For event related enquiries, please contact the City's events team.