Reflect: Politics in South Perth
Event Information
Date

DATE
26 May 2022
Add event to calendar

Time

TIME
6.30 - 8PM

Location

LOCATION
Old Mill Education Centre
Melville Pl, South Perth

Cost

COST
Free, booking essential

Hosted by

HOSTED BY
City of South Perth Libraries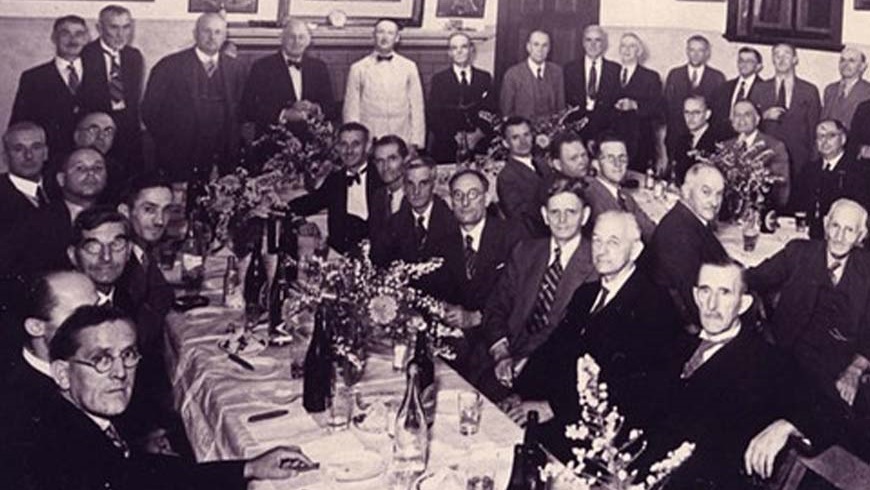 Ratepayers, Reds, and a "Rip Van Winkle Board"...
Who was the sneaky secretary who pocketed the Road Board's budget in 1902?

Why was the Communist Party so keen on more bus stops on Manning Road?

And just how does one become the Mayor of South Perth, Chairman of the Lotteries Commission and an unregistered bookmaker all at the same time?



Join the City's Local History Librarian as the Reflect series gets political (not at all endorsed by any party).

About Reflect
Reflect is a series of local history talks presented by South Perth Local History Librarian Anthony Styan who will take you on adventures through archives and archaeology, and learn about the odd, original and often interesting history within the City of South Perth.
In the interests of more sustainable living please BYO mug and/or water bottle. Tea, coffee and cold filtered water will be available.