Youth Week WA 2022
8 - 16 April 2022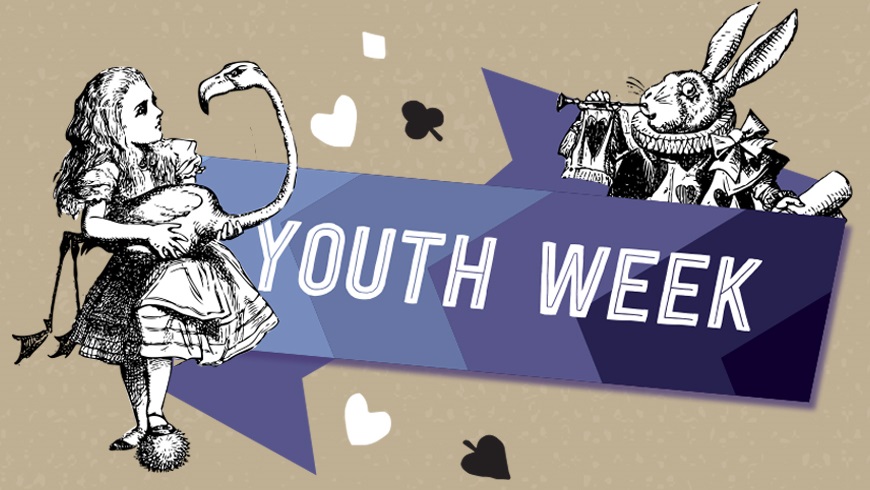 The City will celebrate WA Youth Week by hosting a range of fun free activities from 8-16 April 2022.
The theme for 2022 is 'Courage to Change' - a call to action, empowering young people to form their own opinions, shape decision making and enact change.
Youth Week is the largest annual celebration to recognise and celebrate young people aged 10-25 years. This year the City has a diverse program including workshops focusing on such things as sustainability and writing to augmented reality games and immersive events.
Selected Youth Week events will take part in WA Tree Festival.
Supported by
This event is supported by the Department of Communities and held in partnership with Mentally Healthy WA to promote the Act Belong Commit campaign.

Programme of events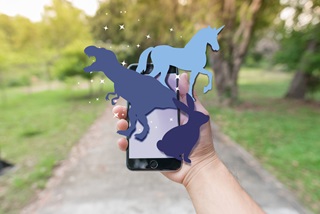 Magical Park
A Youth Week WA event, download the free Magical Park app to play at three locations across the City. Suitable for young people aged 10 to 25 years old.
City of South Perth - Youth Officer
To register or find out more please contact the City's Youth Officer.