Safer Internet Day with Paul Litherland
Event Information
Date

DATE
8 February 2022
Add event to calendar

Time

TIME
5.30 - 7PM

Location

LOCATION
Manning Library
2 Conochie Cres, Manning

Cost

COST
Free, booking essential

Hosted by

HOSTED BY
City of South Perth Libraries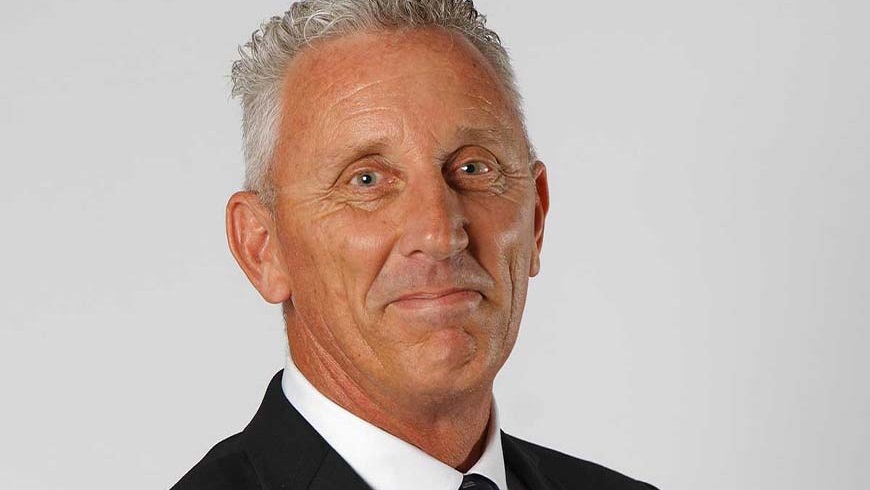 Join us on Tuesday 8 February 2022 as we celebrate
Safer Internet Day
with 2022 WA Australian of the Year, Paul Litherland.
The City of South Perth Libraries are partnering with Paul Litherland to explore the existing and emerging online safety issues faced by all members of our community.
As an ex-police officer of 20 years, including time spent with the Technology Crime Investigation Unit, Paul is a leading cyber safety expert and one of Western Australia's most sought after presenters. Having worked with over 600 schools and 100 corporations across the nation, he has a comprehensive understanding of the risks faced by children and adults alike when engaging with the online world.
Whether you are the concerned parent of a social media user, an adult anxious about your privacy, or are on the look out for useable tools to support family members or staff with their online behaviour, this presentation is not to be missed!
Youth attendees welcome.
The event is free however bookings are essential.
Manning Library
2 Conochie Crescent, Manning