Sustainability Series
13 May - 30 June 2021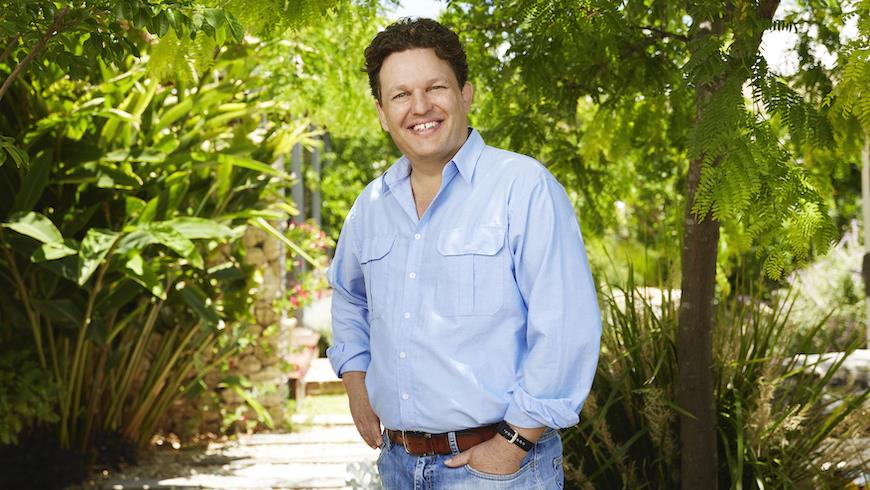 A professional guide to contemporary sustainability in the suburbs with Dr Josh Byrne and guests.
Hosted by Gardening Australia's Josh Byrne and industry colleagues, this three event presentation series provides City of South Perth residents with the latest evidence based approaches to contemporary sustainable design, technology and resource efficient living.
Whether it be your home, garden, street verge or lifestyle, these events are for anyone looking to live better, consume less and promote biodiversity within their neighbourhood.
Program
Contact us
For more information, please contact the City.