Australian Heritage Festival 2021
16 April - 18 May 2021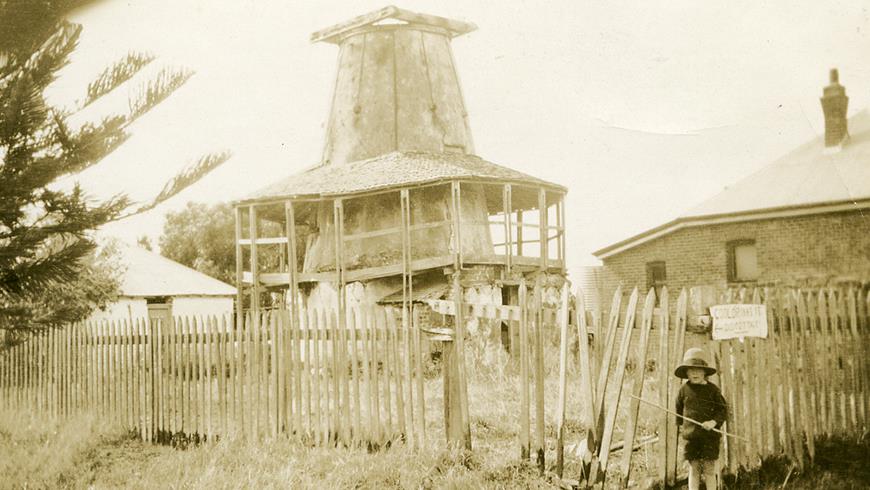 To showcase the unique culture and history, the City of South Perth will take part in the 2021 Australian Heritage Festival.
This year the Australian Heritage Festival theme is 'Our Heritage for the Future'. Let's look at the importance of all facets of heritage in honouring the stories of our past, celebrating lived heritage as it evolves in the present, and looking to the future, ensuring stories of culture, significant historical and natural places and Indigenous heritage are protected for future generations.
The Australian Heritage Festival is an opportunity for all the community to gather stories and tell them, celebrate through ceremony and performances, share knowledge through talks, walks and tours, and have fun bringing heritage to life.
In addition to the events listed below, a free exhibition will be held at The Box Gallery, Manning Community Centre:
A Question of Heritage Exhibition by Valerie Schönjahn
12 April to 25 July 2021
Box Gallery, Manning Community Centre, 2 Conochie Cres, Manning