Youth Week WA 2021
9 - 16 April 2021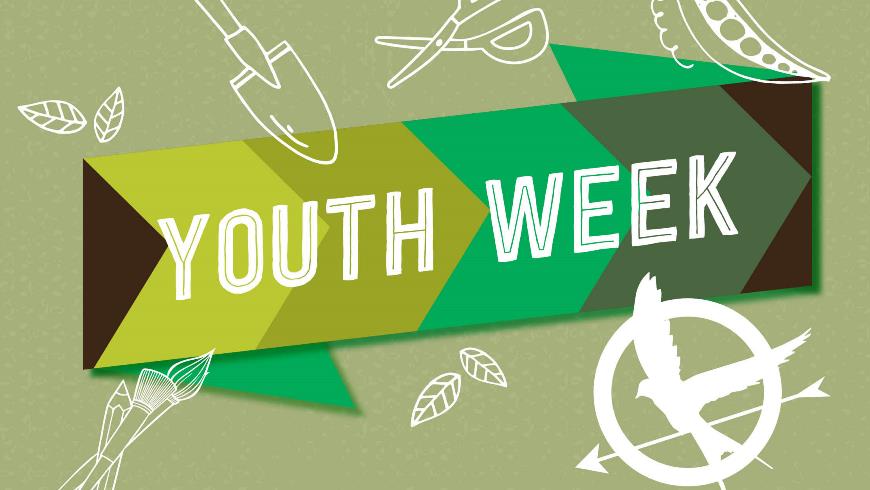 Youth Week WA (formerly National Youth Week WA), is an annual statewide celebration of the positive contributions of young people to our community throughout Western Australia.
The City will celebrate Youth Week by hosting a range of free events and activities from 9-16 April 2021.

Youth Week is the largest celebration of young people in Australia with thousands of people aged 10-25 from across the country involved each year.
Supported by
This event is supported by the Department of Communities and held in partnership with Mentally Healthy WA to promote the Act Belong Commit campaign.

Programme of events
City of South Perth - Youth Officer
To register or find out more please contact the City's Youth Officer.