A Question of Heritage by Valerie Schönjahn - Box Gallery, Manning
Event Information
Date

DATE


9 April - 25 July 2021


Add event to calendar

Time

TIME
All day

Location

LOCATION
Box Gallery, Manning
2 Conochie Cres, Manning

Cost

COST
Free

Hosted by

HOSTED BY
City of South Perth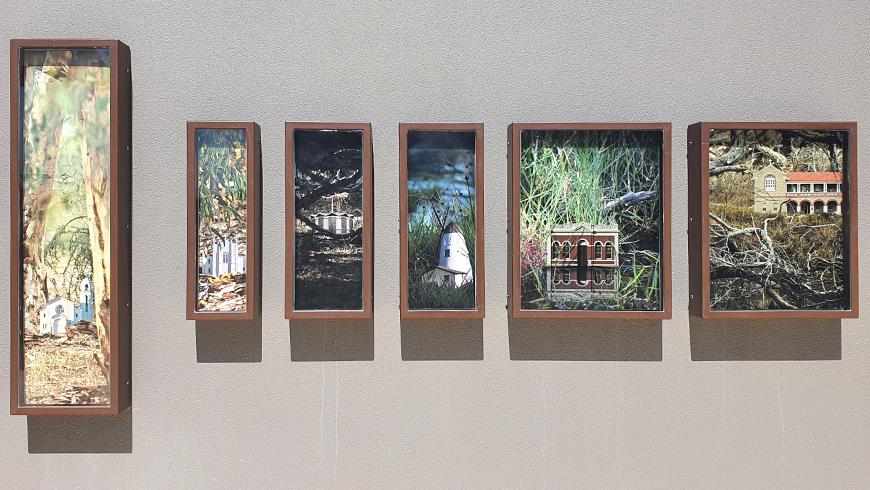 A new exhibition titled A Question of Heritage by Valerie Schönjahn has opened at Box Gallery, Manning and will be on display to the community until 25 July 2021.
Artist Valerie Schönjahn's exhibition of digital photographic prints is a showcase of ten heritage listed buildings from around the City of South Perth.
The images show these buildings placed in settings where they contrast with the kinds of natural environments that might have existed at those sites prior to their construction. Schoenjahn encourages the rediscovery of built and natural heritage, in a way that remembers and honours a landscape occupied and shaped by Whadjuk Noongar people before these structures existed.
About the artist
Valerie is an emerging artist, practicing out of a suburban setting. Her focus is the immediate tactile and emotional landscape, with her background in architecture and a passion for space underpinning her artistic practice.

To see more of Valerie's work, visit projectswedid.com or Valerie's Instagram account.
This event is part of a series of free events celebrating The Australian Heritage Festival (18 April-19 May 2021).
View more Australian Heritage Festival events.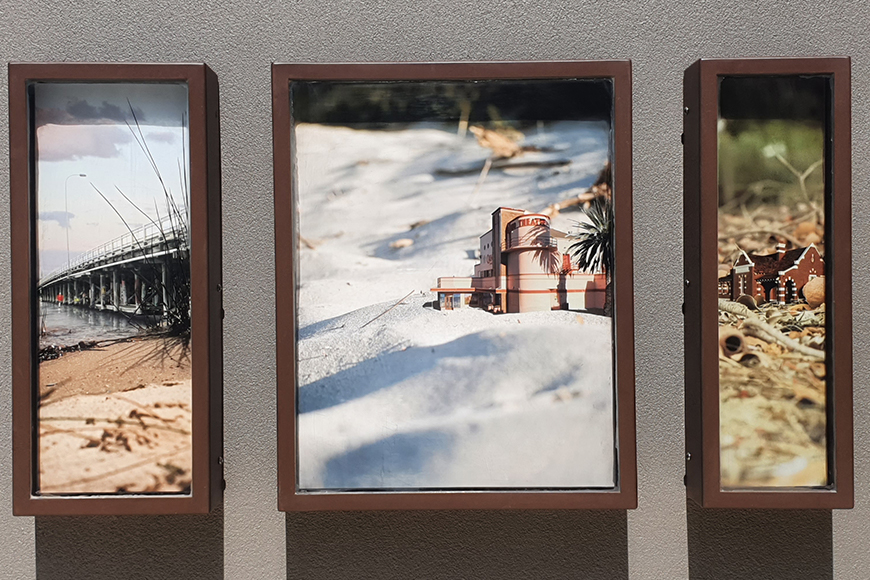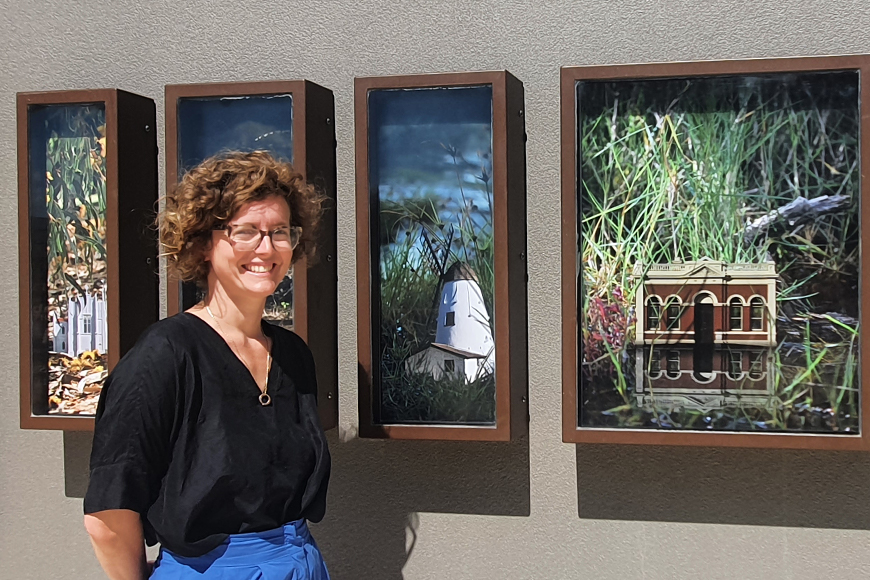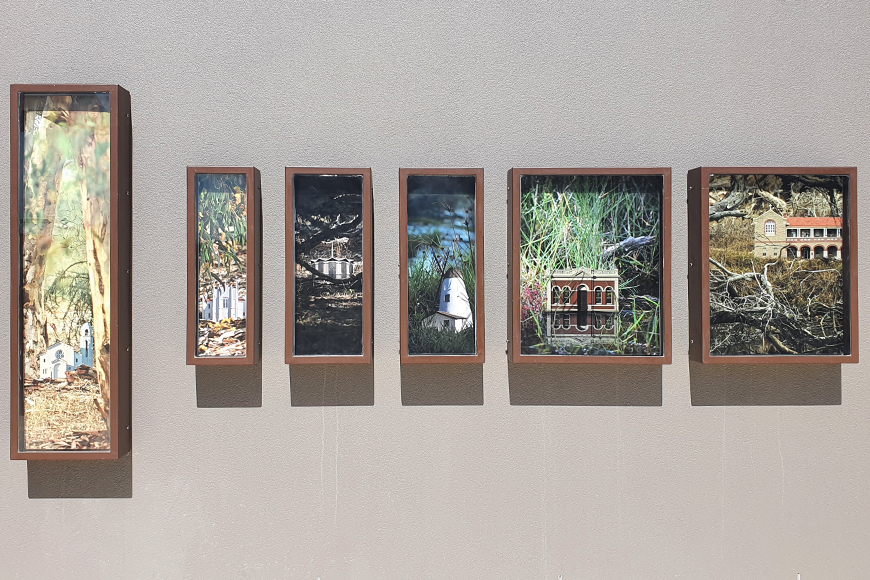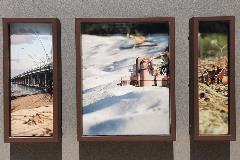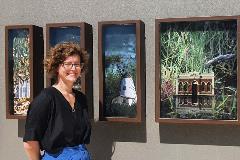 Contact us
For more information, please contact the City.