Reflect: The New Welwyn - A Town Planner's Guide to Manning
Event Information
Date

DATE
25 March 2021
Add event to calendar

Time

TIME
6.30 - 7.30PM

Location

LOCATION
Old Mill Education Centre
Melville Pl, South Perth

Cost

COST
Free, booking essential

Hosted by

HOSTED BY
City of South Perth Libraries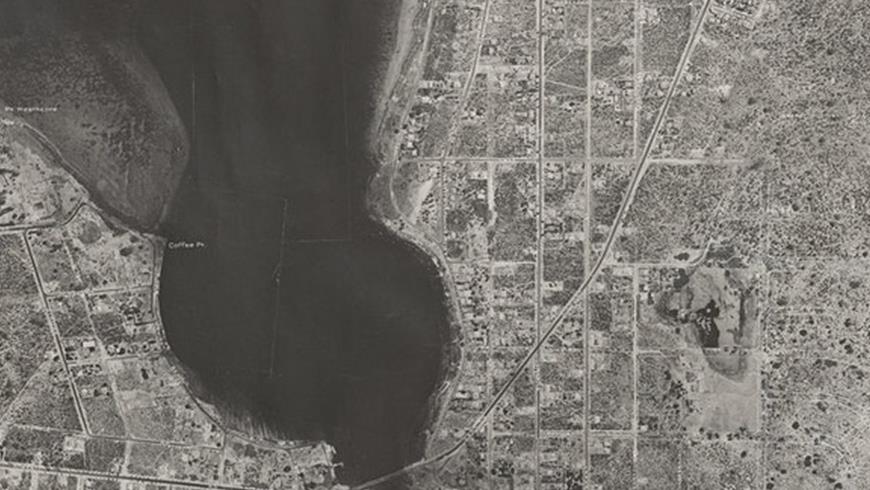 Join the City's Local History Librarian, Anthony Styan and find out just how globally relevant our little community of Manning really is.
Have you ever looked at your suburb from above? Why are the streets where they are? Is it all just an accident of geography?
As returned soldiers and refugees streamed into WA after the Second World War, authorities began to look at two solutions – the scrubby southern wilderness of South Perth, and the utopian ideas of Sir Ebenezer Howard.
Reflect is a series of local history talks presented by South Perth Local History Librarian Anthony Styan who will take you on adventures through archives and archaeology, and learn about the odd, original and often interesting history within the City of South Perth.
In the interests of more sustainable living please BYO mug and/or water bottle. Tea, coffee and cold filtered water will be available.
Old Mill
Name

Local History Officer

Phone

9367 5788