Can you spot a scam?
This event has been cancelled.
Event Information
Date

DATE
24 February 2021
Add event to calendar

Time

TIME
1 - 2PM

Location

LOCATION
Online

Cost

COST
Free, booking essential

Hosted by

HOSTED BY
City of South Perth Library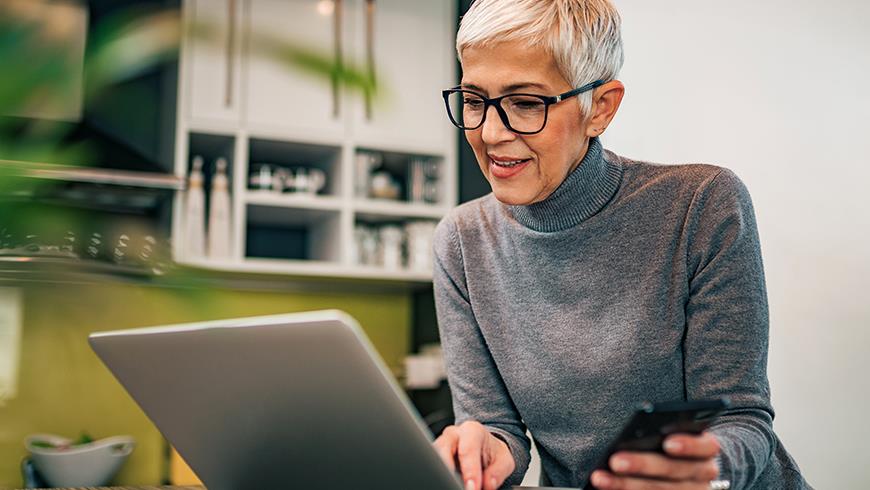 The City of South Perth Libraries together with eSafety Commissioner are hosting a free webinar presentation to help older Australians stay safer online.
Presented by Greg Gebhart, one of Australia's leading online safety presenters, this one hour webinar will cover:
Common scams including the latest Tax and Medicare scams
Tips on how to spot them
What to do and what not to do
Where to go for help.
You can sign up to attend a viewing party including at South Perth and Manning Library or register for a link to view at home.
This event has been cancelled.