Create: Summer holiday activities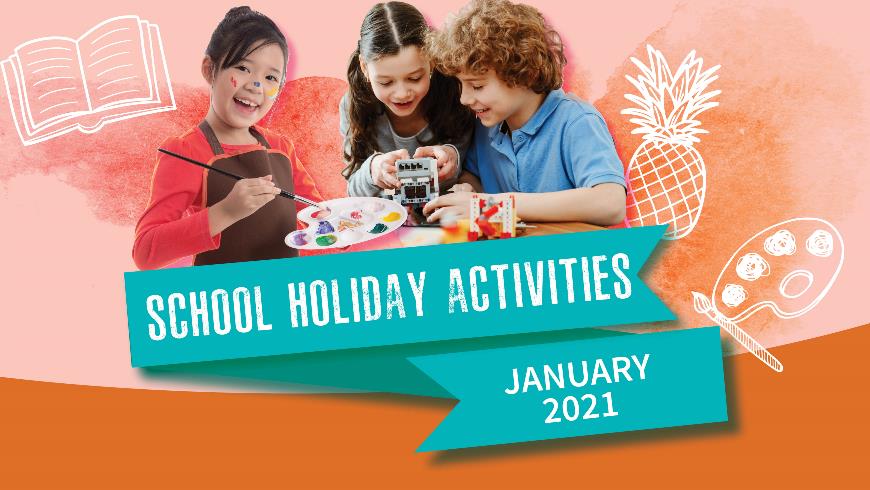 There's so much to create these holidays at Manning and South Perth Library. Children will love writing their own stories guided by special guest authors Raewyn Caisley and Cristy Burne, or taking on the challenge of coding a robot and computer game.
Sessions are free however booking is required to secure your spot. Please book early as our activities can be very popular.
Events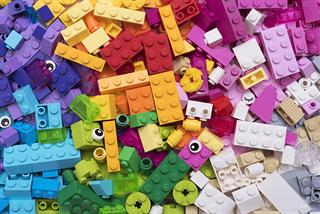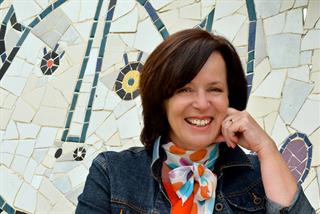 Create Shining Stories
​Learn to write and perfect a short story with popular children's author Raewyn Caisley.