Christmas at your Library
30 November - 24 December 2020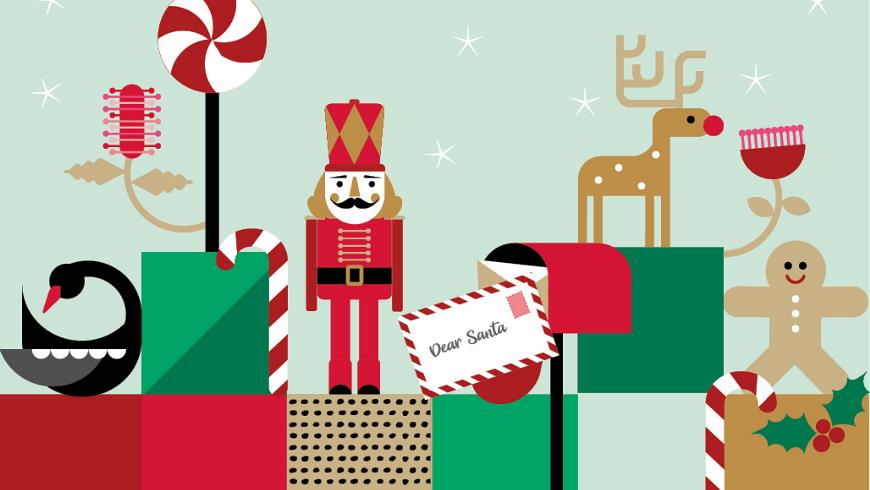 Letters to Santa, Christmas crafts, a festive disco - it's all happening at South Perth and Manning Libraries this December.
Post a letter to Santa's Mailbox from 30 November until 24 December. Children who have been especially good will receive a reply from Santa - all the way from the North Pole.
Our Christmas Crafteroons are a great opportunity for children aged seven and above to get creative and make a gift for someone special.
For those looking to dance their way to Christmas, come along to our Festive Disco for children aged seven and above at Manning Hub or our Christmas Celebration with rhymes and carols for children under five at South Perth Community Hall.