Words with Wine Online - Jacqueline Kent
Event Information
Date

DATE
23 September 2020
Add event to calendar

Time

TIME
7 - 8PM

Location

LOCATION
Online

Cost

COST
Free, booking essential

Hosted by

HOSTED BY
City of South Perth Libraries

Extra Information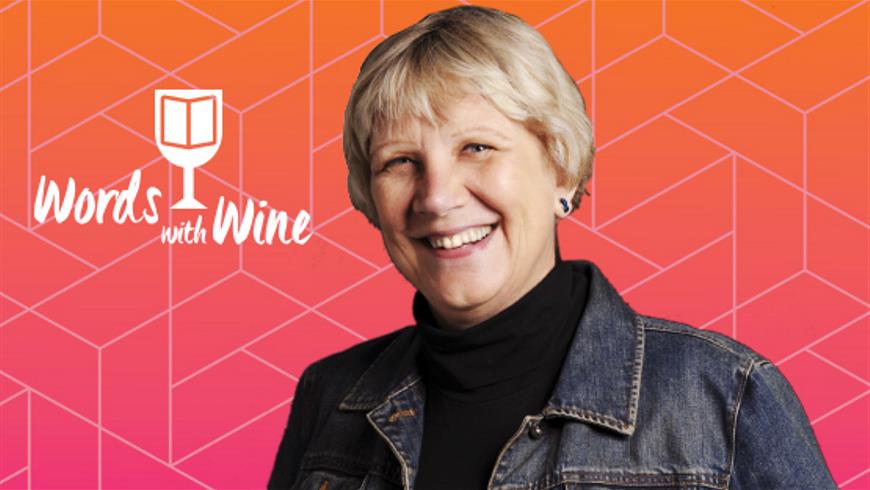 Join us online for a conversation and glass of wine with social history writer Jacqueline Kent as she discusses her latest biography, Vida.
About the Author
Jacqueline Kent was born in Sydney and grew up there and in Adelaide. Originally trained as a journalist and broadcaster, she has also been a book editor and a reviewer for numerous publications, and has a Doctorate of Creative Arts from the University of Technology, Sydney.
Jacqueline Kent has written acclaimed biographies of Julia Gillard, pianist and social activist Hephzibah Menuhin, and pioneer book editor Beatrice Davis.


About the Book
Vida Goldstein was an advocate for women's rights, a campaigner for peace, fought for the distribution of wealth, and a trail-blazer who provided leadership and inspiration to innumerable people.
Blazing her trail at the dawn of the twentieth century, Vida Goldstein remains Australia's most celebrated crusader for the rights of women. Her life – as a campaigner for the suffrage in Australia, Britain and America, an advocate for peace, a fighter for social equality and a shrewd political commentator – marks her as one of Australia's foremost women of courage and principle.
About Words with Wine
Enjoy a glass of wine and some cheese while listening to a published author speak about their work and read an excerpt or two. Most authors will share some information about their writing process, how and why they came to write their featured prose or poetry and they may share some interesting or entertaining related trivia. This event series is designed to spotlight a blend of established and emerging authors.
For this online version, we invite you to BYO wine and cheese. Enter the live event using the link we send you once you have registered.
After you have registered you will receive two emails:
A booking/registration confirmation email
An email with the link and some simple instructions two hours prior to the event.