Evolve arts, skills and culture workshops 2020
20 June - 16 August 2020
The City of South Perth's Evolve program returns in 2020 with a diverse offering of practical and professional development sessions to cater for a wide range of interests, ages and needs.
The program is open to everyone including emerging and established artist, or anyone who loves to get creative.
The 2020 Evolve program will run throughout the months of June, July and August, offering workshops online and in-person at an affordable price to the local community. The program will include workshops such as 3D Needle felt making, beginners ceramics, watercolour techniques and lots more.

Details will be released on a monthly basis from 5 June.

The City will continue to monitor the COVID-19 pandemic situation and the safety and wellbeing of the community is our priority. We will provide regular updates on the COVID-19 information page and any changes to the Evolve program will be updated on this page as well via our social media channels.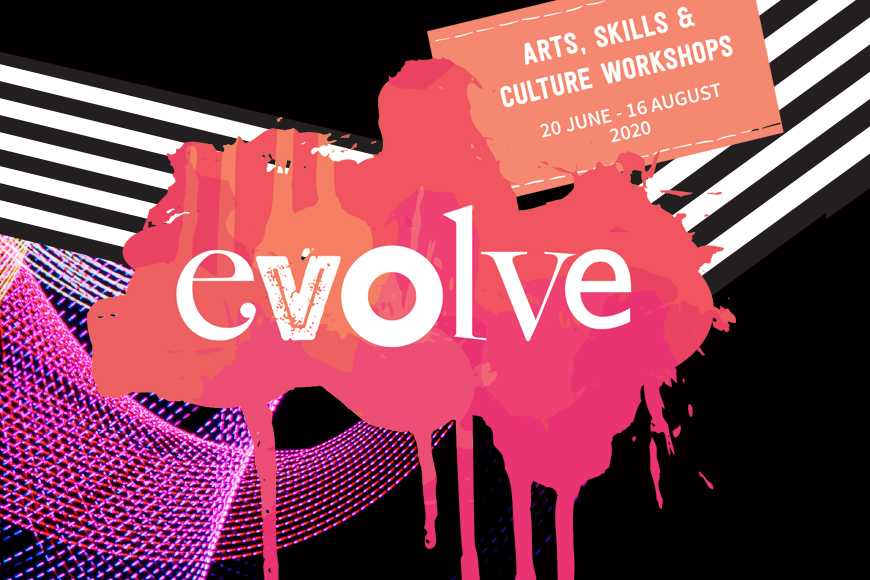 Event contact
For event related enquiries, please contact the City's events team.