Online Modern Cloth Nappy Workshop
Event Information
Date

DATE
28 May 2020
Add event to calendar

Time

TIME
11AM - 12PM

Cost

COST
Free, booking essential

Hosted by

HOSTED BY
Switch Your Thinking

Extra Information

This workshop will take place over Zoom. Participants are asked to sign on at 10.55am.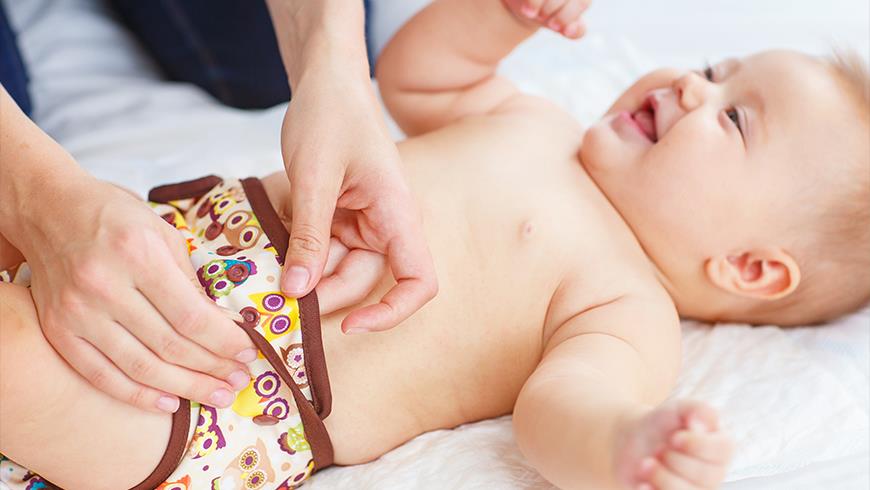 This ONLINE workshop, run by Switch Your Thinking, is a free, relaxed, family-friendly session for participants to learn about using and maintaining modern cloth nappies from birth to toilet training.
Presented by Kam Andrews - engineer, scientist and now "The Nappy Guru" through extensive research and practical experience with her youngest in cloth nappies from birth. Kam will demonstrate different cloth nappies available and explain the benefits of each.
Please note that this workshop will take place over Zoom, and participants are asked to sign on by 10.55am.
After you have registered you will receive 2 emails:
A booking/registration confirmation email
An email with the link and some simple instructions closer to the event.