Homes and Communities: reimagined for the 21st century - Online
Event Information
Date

DATE
28 May 2020
Add event to calendar

Time

TIME
5.45 - 9PM

Cost

COST
Free, booking essential

Hosted by

HOSTED BY
The City of South Perth and The Forever Project

Extra Information

This workshop will take place over Zoom. Participants are asked to sign on at 5.45.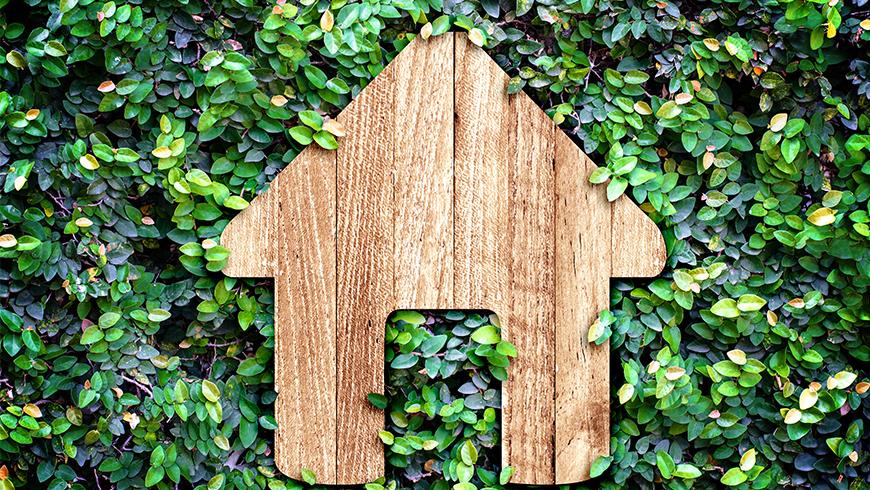 This ONLINE sustainable home and renewable energy workshop, run by The Forever Project, is designed to empower those who are keen to slash their power bills and create a more inspiring, valuable, comfortable and energy efficient home. The workshop will cover the latest energy efficiency gadgets and techniques, passive solar landscaping, building design, water saving techniques, and renewable energy systems.
In addition, the workshop will feature the very latest offering from The Forever Project team - the 'Inspired Infill' program which showcases some of WA's leading eco-retrofit developments. Learn how The Forever Project team are working to create world class examples of medium density infill and garner important resources, tips and strategies for your own sustainable development infill project.
This workshop will also explore transport oriented design and the impact on human health, environment and social cohesion.
Please note that this workshop will take place over Zoom, and participants are asked to sign on at 5.45.
After you have registered you will receive 2 emails:
A booking/registration confirmation email
An email with the link and some simple instructions closer to the event.
Contact us
For more information, please contact the City.