Environmental Sustainability Workshops 2020
27 February - 21 May 2020
These events have been cancelled.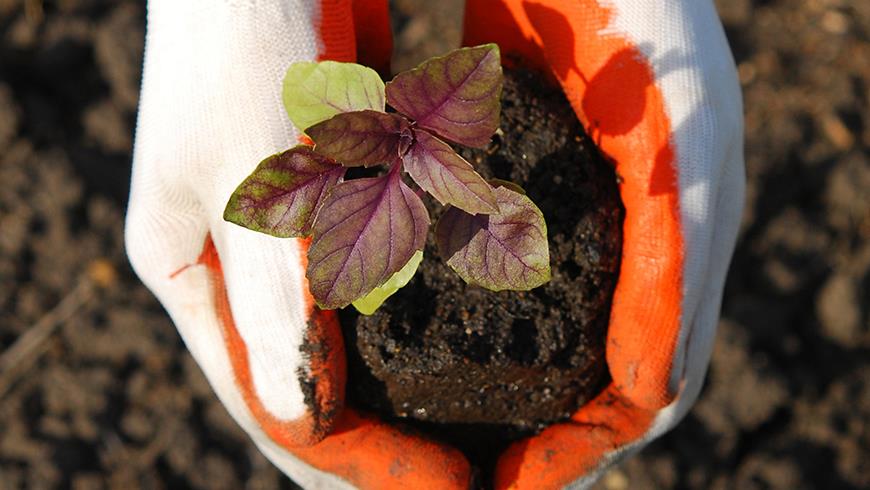 These workshops have been cancelled. We apologise for any inconvenience this may cause. The safety and wellbeing of our community is our major priority in this fast moving environment.
The City of South Perth is hosting a series of environmental sustainability workshops, events and courses for the local community to take part in.
Educational workshops delivered by The Forever Project, aim to inspire and empower the community to work towards a sustainable, happy and prosperous future. With an outstanding reputation as a leading community education organisation, that includes a team of WA's best known and most respected sustainability experts, The Forever Project has established a position of excellence in the development and implementation of innovative educational events and project programs.
2020 Workshop topics:
WaterWise & FertiliserWise Gardening Workshop
Biodiversity - Coexisting with Nature
Homes and Communities: reimagined for the 21st century
Living Sustainably in the Suburbs
Programme of events
These events have been cancelled.
Contact us
For more information, please contact the City.