Manning Sunset Sessions
Every 2 weeks on Wednesday from 15 January – 26 February 2020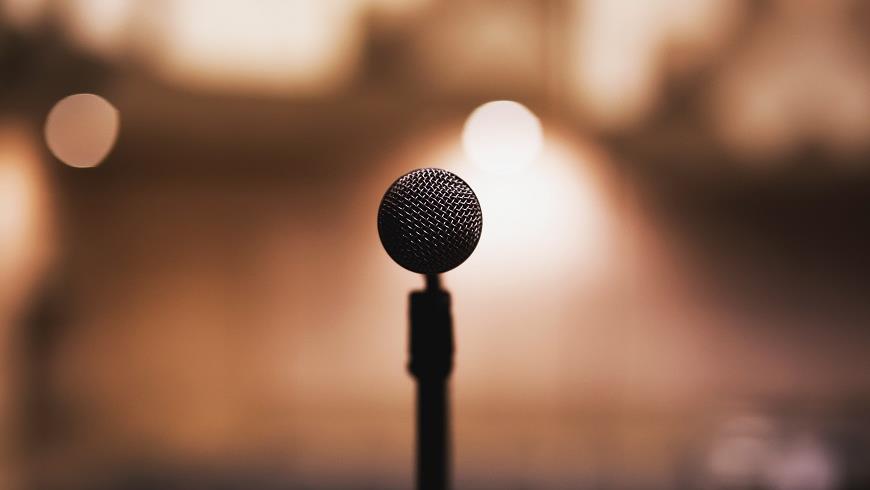 Manning Sunset Sessions is a series of free, open-air intimate interviews and stripped-back performances with story tellers and musicians from a range of genres.
The sessions will take place fortnightly on Wednesday afternoons throughout January and February 2020, outdoors in the Manning Library courtyard (access through the library).
Sunset Session 1: 5.30-7pm, Wednesday 15 January 2020
Sunset Session 2: 5.30-7pm, Wednesday 29 January 2020
Sunset Session 3: 5.30-7pm, Wednesday 12 February 2020
Sunset Session 4: 5.30-7pm, Wednesday 26 February 2020
No bookings required.
BYO picnic and snacks!