Take a Shot
Event Information
Date

DATE


3 - 19 December 2019


Add event to calendar

Time

TIME
All day

Location

LOCATION
Find Me

Cost

COST
Free

Hosted by

HOSTED BY
City of South Perth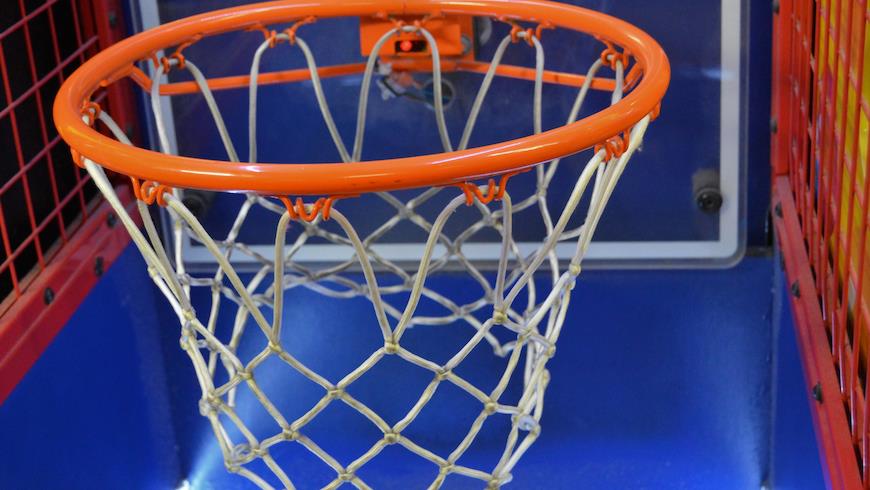 Shoot some hoops and let your inner basketball star shine. FIND ME at a park or reserve near you.
'Find Me' is a series of free, outdoor pop up activations located across the City. The location is hidden so visitors can be delighted when they stumble upon the activity.
Look out for the other free pop-up activities occurring throughout the coming months.
Open daily from 3-19 December 2019.