Special Edition: Dr Nikki Stamp
Event Information
Date

DATE
17 September 2019
Add event to calendar

Time

TIME
6.30 - 8PM

Location

LOCATION
Manning Community Hall
2 Conochie Cres, Manning

Cost

COST
$6.60, booking essential

Hosted by

HOSTED BY
City of South Perth Libraries

Extra Information

Book sales and signing available on the night.

Light refreshments will be served. In the interests of more sustainable living please BYO mug &/or water bottle.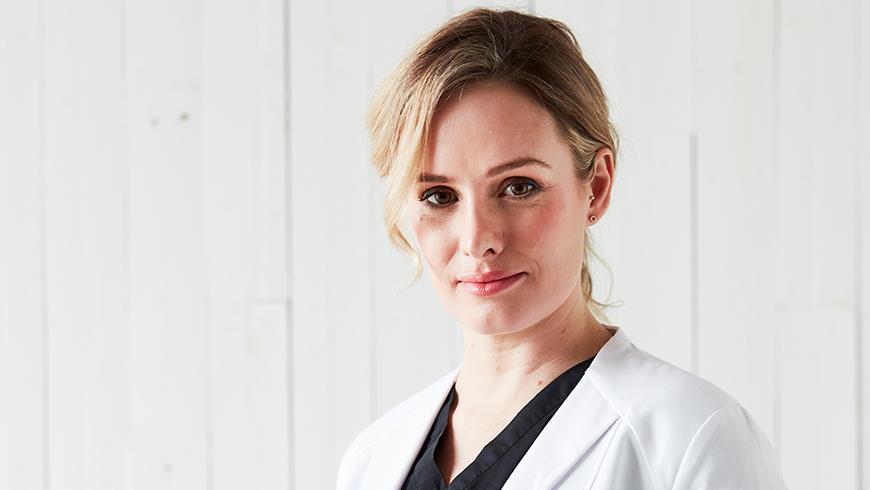 South Perth Libraries and Dymocks Garden City are delighted to invite you to an evening with Dr Nikki Stamp, author of Can You Die Of A Broken Heart, as she discusses her latest book Pretty Unhealthy.

A heart surgeon and TV star, Nikki investigates why our health is declining despite our obsession with fitspiration and the image of health.

How have we messed up our relationship with food and exercise so badly?

Despite an explosion in the number of gyms, health foods and active wear, we are more obese, less active, more stressed than ever before. We obsess over looking healthy, but our health is getting worse.
Why did we start equating beauty with health? And is it possible to be fit and fat?

Equipped with Instagram accounts and blogs, online 'wellness experts' lead an army of followers towards what is labelled 'health' but might actually be far from it. We photograph ourselves and our food, but aren't sure whether we like the images until someone else 'likes' them first. It seems all this health and wellness is making us unhappy, poor and pretty unhealthy instead.

Dr Nikki Stamp unpicks the web of online pseudoscience and urges us to take back our health from the people who don't value it as much as we do. She explores the secret of long-term motivation for healthy diet and exercise, and shares the scientific value of self-kindness for true physical and mental health.

Book sales and signing will be available on the night.

About the author
Dr Nikki Stamp FRACS is a cardiothoracic surgeon, one of only 11 female heart surgeons in Australia. Her clinical work is at the forefront of cardiothoracic surgery, including transplants and congenital heart disease. She has a particular interest in women's heart disease and how the medical system can better serve female patients.

Nikki has hosted heart health episodes for Australia's flagship science TV programme, Catalyst, as well as Operation Live, in which she commentated a live caesarean birth, and her first book, Can You Die of a Broken Heart?, has been translated into seven languages.
Manning Library
2 Conochie Crescent, Manning