Australian Reading Hour 2019
17 - 19 September 2019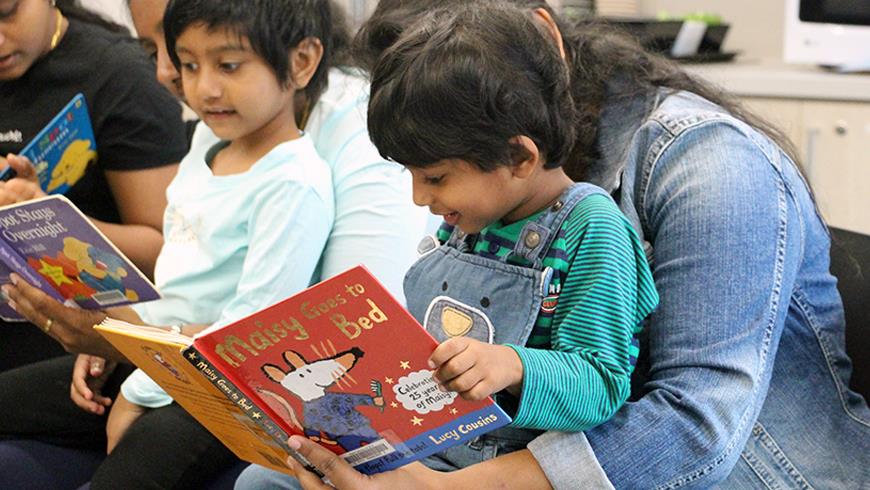 In children, reading has been shown to help with identity formation, setting them up for success in the future. In adults, reading has been shown to reduce stress by 68% more than listening to music, going for a walk, or having a cup of tea. – Australian Reading Hour
South Perth and Manning Library have you covered for Australian Reading Hour 2019 as both libraries host a series of free events.
Australian Reading Hour is an important annual campaign encouraging Australians of all ages to read for one hour on Thursday 19 September 2019. The national initiative is intended to encourage young, lapsed and committed readers alike to escape, relax, learn and experience the wonderful world of books.
It doesn't matter what time of day you pick up the book, just dedicate one hour to the cause!