Soil Foodwebs and Microbes Workshop
Event Information
Date

DATE
19 August 2019
Add event to calendar

Time

TIME
6 - 8PM

Location

LOCATION
South Perth Community Hall
Cnr Sandgate St & South Tce, South Perth

Cost

COST
Free, bookings essential

Hosted by

HOSTED BY
City of South Perth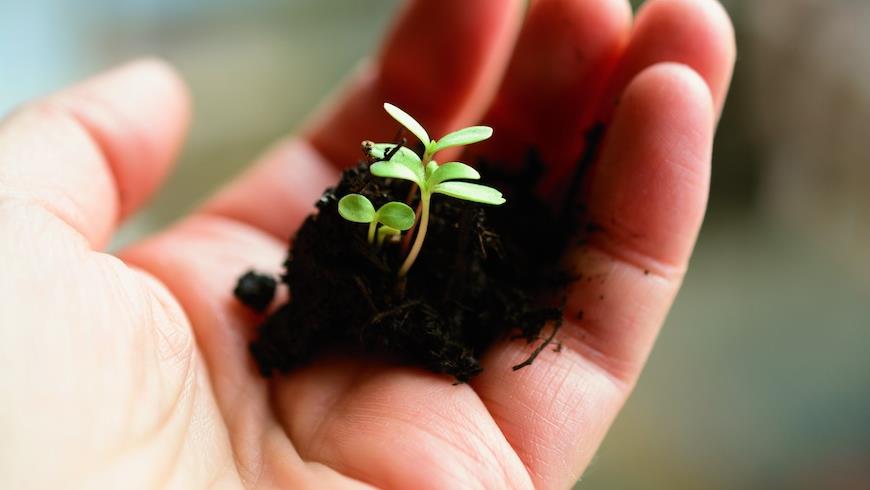 This community education workshop will share the incredible world of soil microbiology, including soil samples under the microscope being projected to the whole group.
An interactive session that introduces the soil food web, its organisms and their role in plant health, and subsequently good food nutrition. Participants will be invited to engage in a number of activities demonstrating the topics. Organisms (bacteria, fungi, protozoa and nematodes) will be viewed via a microscope.
This workshop is delivered in partnership with the City of South Perth and Erthwhile Australia as part of the Switch Your Thinking program for National Science Week (10-18 August 2019).
Contact us
For more information, please contact the City.