Black Holes with Dr James Miller-Jones
Event Information
Date

DATE
15 August 2019
Add event to calendar

Time

TIME
6.30 - 7.30PM

Location

LOCATION
South Perth Library - Mopoke Room
Cnr Sandgate St & South Tce, South Perth

Cost

COST
Free, bookings essential

Hosted by

HOSTED BY
South Perth Libraries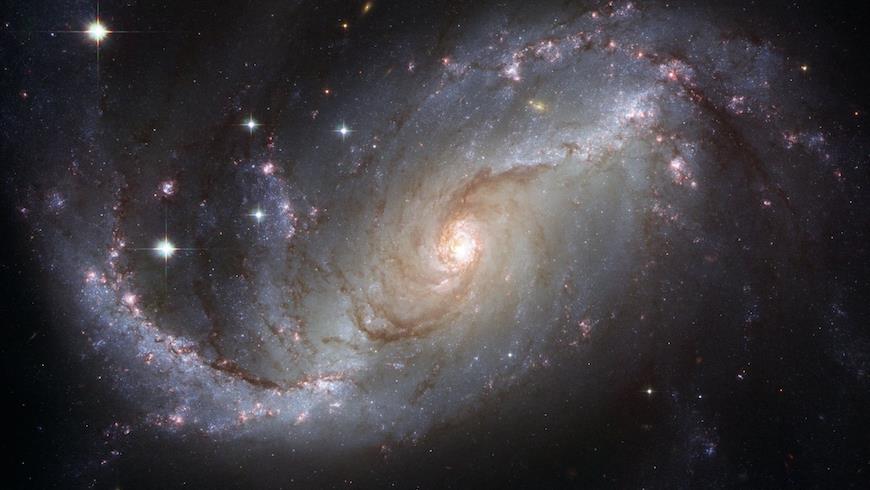 Black holes have always captured the imagination. Dr James Miller-Jones will be discussing what a black hole is, how they work and explain the latest findings in this fascinating field of astrophysics.
Dr James Miller-Jones, from Curtin University, is studying the powerful jets of plasma launched by low-mass black holes within the Milky Way, aiming to understand how they work. He hopes this will provide new insights into the workings of supermassive black holes in distant galaxies.
This event is part of National Science Week running from 10-18 August 2019.