Galaxy Formation for Kids
This workshop has sold out.
Event Information
Date

DATE
13 August 2019
Add event to calendar

Time

TIME
4 - 5PM

Location

LOCATION
South Perth Library - Mopoke Room
Cnr Sandgate St & South Tce, South Perth

Cost

COST
Free, bookings essential

Hosted by

HOSTED BY
South Perth Libraries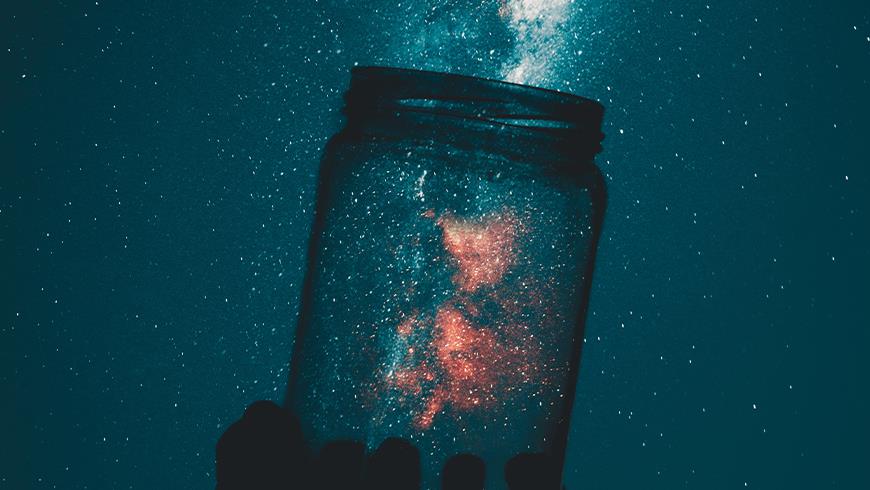 How do galaxies get the gas to form stars? How do the supermassive black holes form at the centre of galaxies? What impact does the supermassive black hole have on it's host galaxy over time?
Join the incredible Dr Wong as she discusses all things galactic in this interstellar talk for kids.
Dr Ivy Wong, from the University of Western Australia, studies the physical mechanisms that drive galaxy evolution in nearby galaxies. Ivy's current research interests includes developing citizen science projects and machine learning algorithms to help tackle the big deluge of data that we are expecting from these next-generation radio telescopes and surveys.
Suitable for ages 9 and over.
This event is part of National Science Week running from 10-18 August 2019.
This workshop has sold out.