Evolve - Ceramic Handmade Mug and Saucer Workshop
Event Information
Date

DATE
10 August 2019
Add event to calendar

Time

TIME
1 - 4PM

Location

LOCATION
Manning Community Centre - Manning Early Years Room
2 Conochie Cres, Manning

Cost

COST
$50 + booking fee

Hosted by

HOSTED BY
City of South Perth

Extra Information

A light lunch will be included.
Please bring along an apron.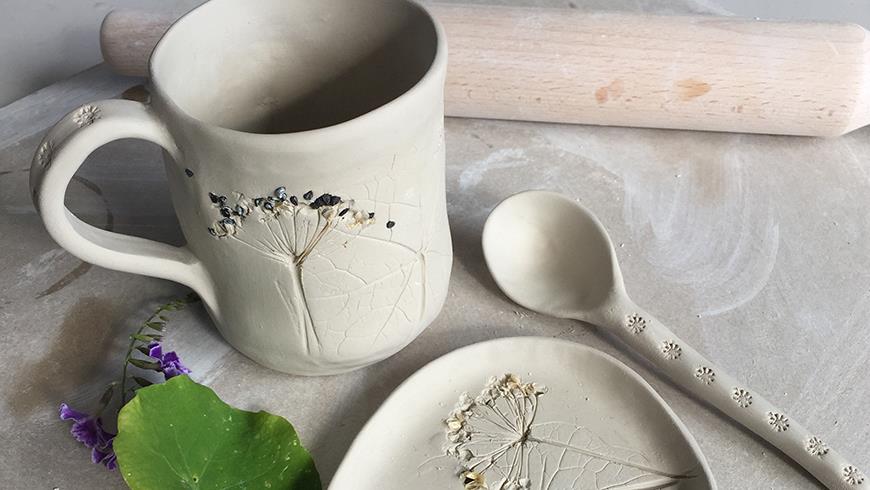 Looking for something creative and fun to do? Join Danica Wichtermann, Western Australian contemporary ceramic artist, in creating a beautiful mug and saucer set using imprints from nature as inspiration.
In this workshop, Danica will take participants through the pottery making process, creating and decorating your own unique mug and saucer.
Behind the scenes Danica will then fire and glaze participants creations to make them safe to use. The final product will be dishwasher and microwave safe.
Participant's mugs and saucers will be ready to collect from the City of South Perth Civic Centre in approx 4 weeks after the workshop date. Participants will then be able to enjoy a cuppa from their own creation.
This workshop includes all non-toxic materials, tools, and firing.
A light lunch will be included. Please bring along an apron.
This workshop is suitable for teens and adults.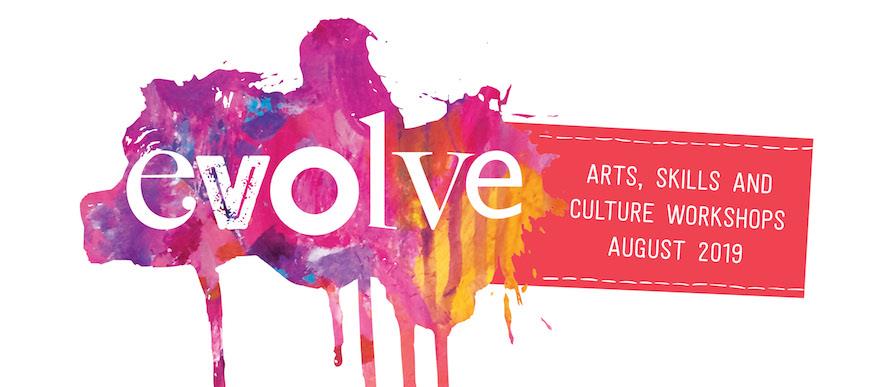 Event contact
For event related enquiries, please contact the City's events team.