NAIDOC Week 2019
7 July 2019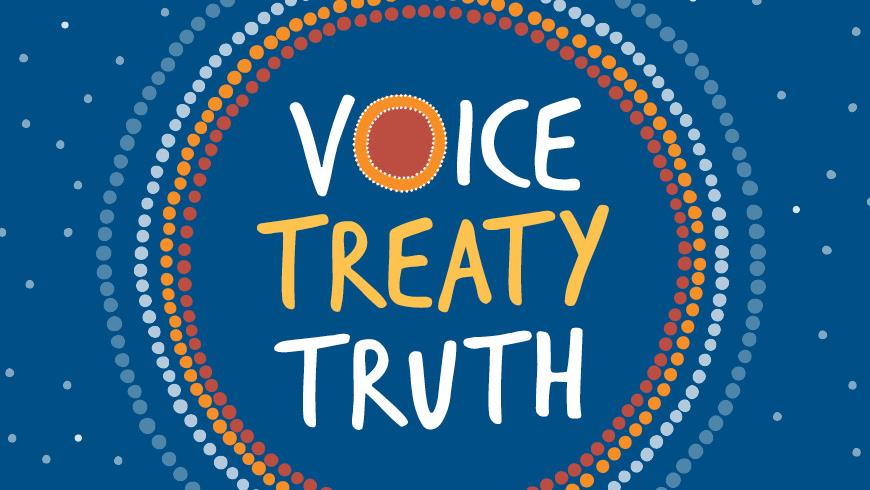 NAIDOC Week is an opportunity for all Australians to celebrate the rich history, culture and achievements of Aboriginal and Torres Strait Islander people.
The City will celebrate NAIDOC Week from 7-14 July 2019, by partnering with local Noongar community members to host a series of events including a flag raising ceremony and kids crafts.
The theme for this year is Voice. Treaty. Truth. Let's work together for a shared future.
To find out more about NAIDOC Week, visit www.naidoc.org.au.
Contact us
For more information, please contact the City.