Reflect: The Strange History of Millers Pool
Event Information
Date

DATE
23 April 2019
Add event to calendar

Time

TIME
6.30 - 8PM

Location

LOCATION
Old Mill Education Centre
Melville Place, South Perth

Cost

COST
Free, booking essential

Hosted by

HOSTED BY
City of South Perth Libraries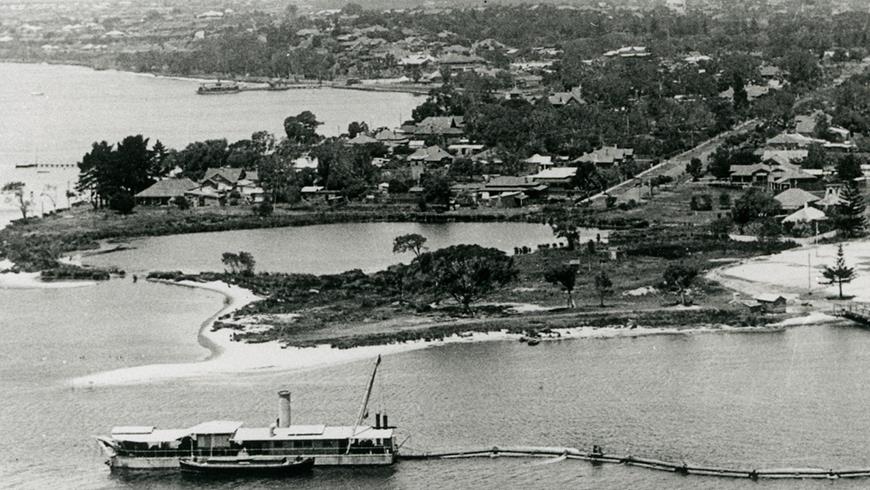 Millers Pool – resource, retreat, eyesore and pioneering nature reserve – this small inlet on the tip of Point Belches has held complex and conflicted significance for Western Australians for centuries.
Join the City's Local History Librarian, Anthony Styan and learn about the odd, original and often odorous history of one of the City's enduring landmarks and cultural symbols.
Reflect is a new series of local history talks presented by South Perth Local History Librarian Anthony Styan who will take you on adventures through archives and archaeology, and learn about the odd, original and often interesting history within the City of South Perth.
In the interests of more sustainable living please BYO mug and/or water bottle. Tea, coffee and cold filtered water will be available.
Old Mill
Name

Local History Officer

Phone

9367 5788