Youth Week WA
13 - 20 April 2019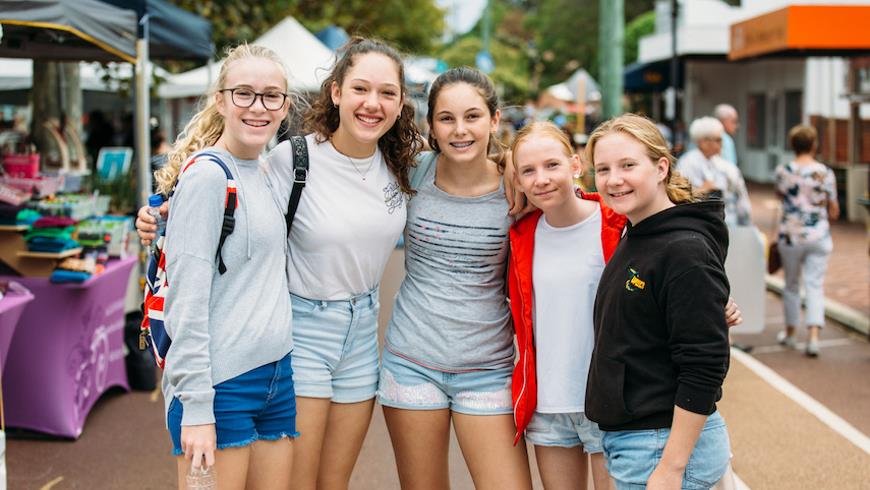 Youth Week WA is an annual celebration of the positive contributions of young people to Western Australia. The City will celebrate Youth Week by hosting a range of free activities from 13 to 20 April 2019.

Youth Week is the largest celebration of young people in Australia with thousands of people aged 10-25 from across the country involved each year.

This year's program includes a range of workshops, sports days as well as a Lazy Sunday featuring live music and entertainment.
Workshop places are limited and priority will be given to City of South Perth residents and local students aged between 10 to 25 years old.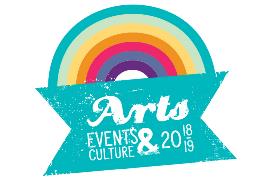 Name

Youth and Children's Officer

Phone

9474 0777