Manning Community Centre Exhibition Boxes: Yours Sincerely
Event Information
Date

DATE


11 February - 26 July 2019


Add event to calendar

Time

TIME
All day

Location

LOCATION
Manning Community Centre - Exhibition boxes
2 Conchie Cres, Manning WA

Cost

COST
Free

Hosted by

HOSTED BY
City of South Perth
"Yours Sincerely," is a collection of work by Perth-based artist Megan Baker that reflects the different ways memories are created, recalled and stored within us.
Megan's inspiration came from the fact that the functional need to write letters has been left behind and now letters are kept as physical reminders of the memories we have, often revisited and relived.
The aged and worn look of the envelopes symbolises how memories become patchy and distorted with time. The red yarn throughout the collection acts as a unifying element but also shows the complex interlocking nature of memories.
Megan engaged with the community of South Perth by seeking donations of envelopes they had received through the years. This giving by the community was an opportunity for them to be part of the exhibition.
Yours Sincerely exhibition will run from 11 February - 26 July 2019
In 2017 the City installed 10 lightboxes at the new Manning Community Centre, with the intention that these would provide a publicly accessible exhibition space. View more Public Art in the City.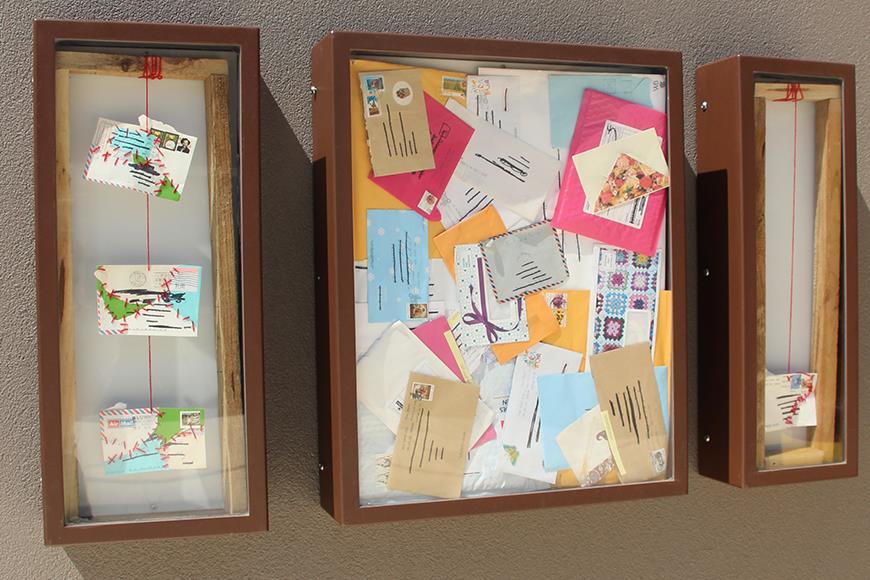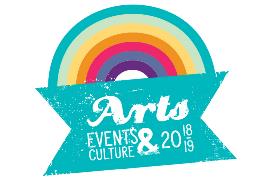 Event contact
For event related enquiries, please contact the City's events team.