South Perth Community Market
South Perth Community Market on Sunday 5 May will run from 9am-1pm
Event Information
Date

DATE


1st Sunday of the month from 3 February - 30 May 2019


Add event to calendar

Time

TIME
9AM - 4PM

Location

LOCATION
Windsor Park
Cnr Millpoint Rd, Labouchere Rd and Mends St, South Perth, South Perth

Cost

COST
Free

Hosted by

HOSTED BY
South Perth Community Market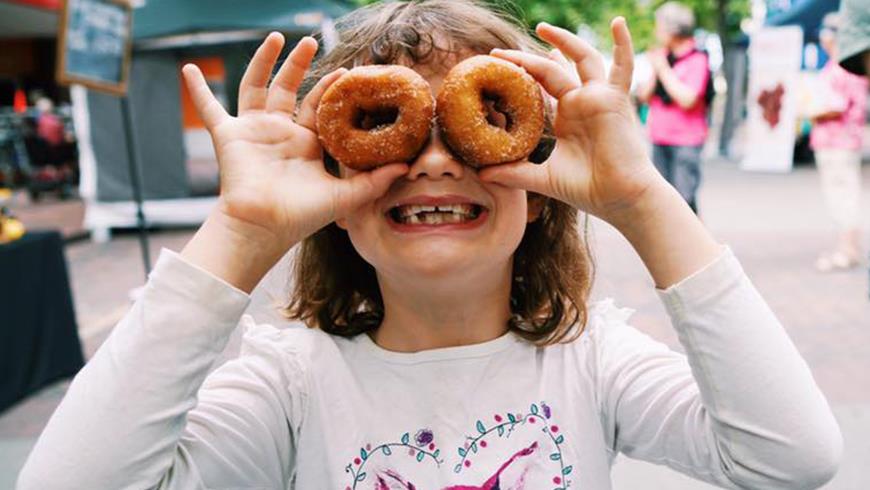 The much-loved South Perth Community Market (formerly Mends Street Community Markets) will return to South Perth over summer and autumn 2019 at their NEW location at Windsor Park.
Held on the first Sunday of the month, the South Perth Community Market will run from 9am-4pm.
Please note: the market on Sunday 5 May 2019 will only be running from 9am-1pm.
Enjoy fresh seasonal produce, meats and baked goods and handmade wares from local sellers. In the morning half of the market DJ Vince will be playing smooth tunes and in the afternoon from 1-4pm come and singalong with local acoustic trio Jim Jam.
2019 market dates
Sunday 3 February 2019
Sunday 3 March 2019
Sunday 7 April 2019
Sunday 5 May 2019
Sunday 2 June 2019
Follow the South Perth Community Market Facebook page for more details.
This event is proudly supported by the City of South Perth.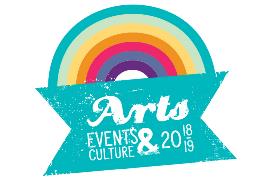 South Perth Community Market on Sunday 5 May will run from 9am-1pm
South Perth Community Markets