A-Reserve: Tree of Light
Event Information
Date

DATE


2 February - 25 May 2019


Add event to calendar

Time

TIME
7AM - 5PM

Location

LOCATION
Windsor Park
Mill Point Rd , South Perth

Cost

COST
Free

Hosted by

HOSTED BY
City of South Perth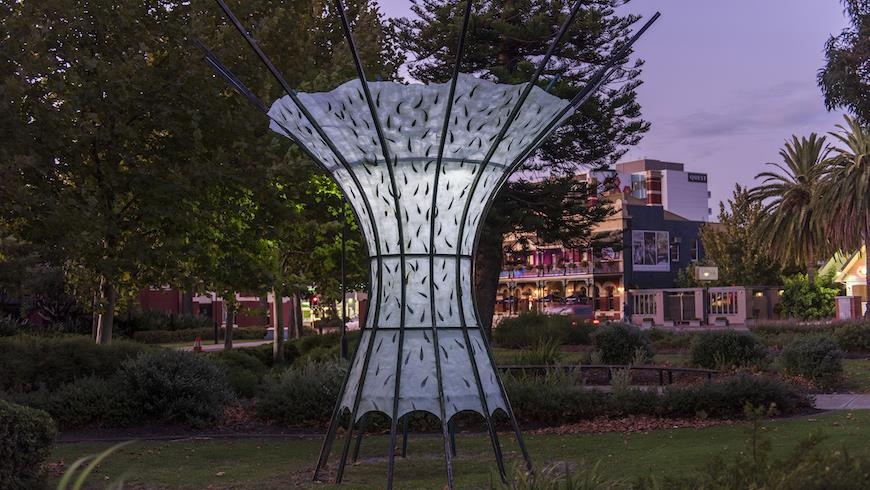 The Tree of Light by Lewis Horne showcases native plants, indigenous to local areas, such as the southern bank of the Derbarl Yerrigan (Swan River). The illuminated translucent panels are created through reusing a waste product to craft something beautiful.
The work highlights the uniqueness of our natural world by imbedding an organic element within an often single-use manufactured item.
The A-Reserve program of temporary public art commissions artworks for selected green spaces, distributed around the whole of the City of South Perth. This program seeks to provide "front-row" arts and cultural experiences to people who reside in different parts of the City. View more Public Art in the City.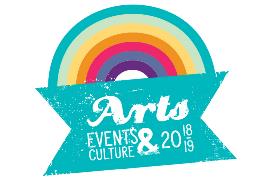 Event contact
For event related enquiries, please contact the City's events team.