A-Reserve: The Rose Coloured House
Event Information
Date

DATE


7 January - 28 March 2019


Add event to calendar

Time

TIME
All day

Location

LOCATION
David Vincent Park
Vista St, Kensington

Cost

COST
Free

Hosted by

HOSTED BY
City of South Perth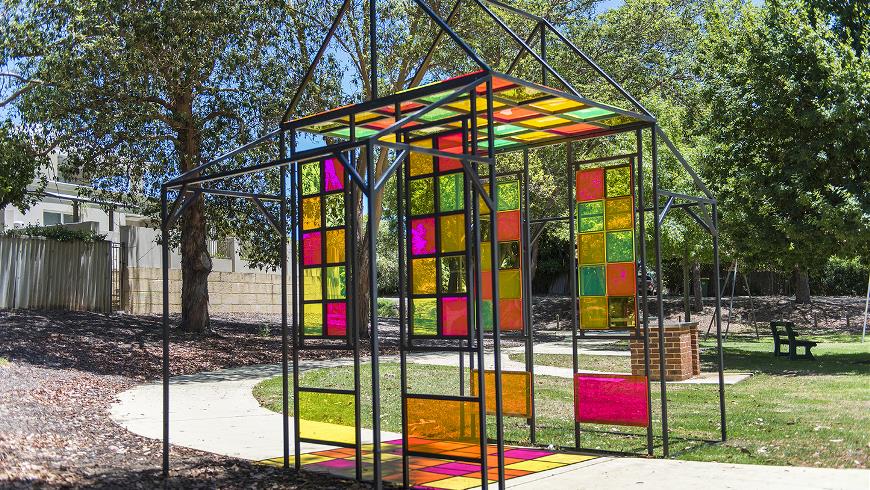 Artist Melissa McVee has created a magical experience. As the sun rises and sets, the Rose Coloured House will bathe its surrounds in multi-coloured hues.
The work has been created to reflect a simple sketch of our idea of "home". Encouraging viewers to walk around and through the home, the inserts of transparent colour will bathe the surrounding area in multi-coloured hues, moving around the ground as the sun rises and sets. It's reminiscent of "rose coloured" memories of our childhood - with the passage of time layering them with wistful nostalgia of yesteryear.
The temporary art installation will be on display from 7 January to 28 March 2019.
The A-Reserve program of temporary public art commissions artworks for selected green spaces, distributed around the whole of the City of South Perth. This program seeks to provide "front-row" arts and cultural experiences to people who reside in different parts of the City. View more Public Art in the City.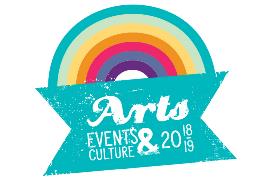 Event contact
For event related enquiries, please contact the City's events team.