2018 Emerging Artist Award Exhibition
21 - 29 September 2018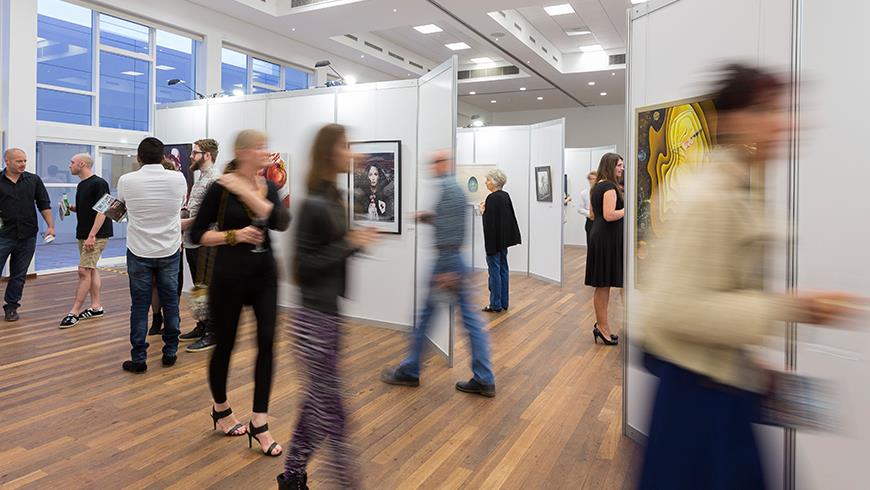 Celebrating its sixteenth year, the 2018 Emerging Artist Award provides upcoming artists and arts students with the opportunity to exhibit their work to the wider community, as well as a chance to share in $11,000 worth of prizes.

Selected works will be exhibited to the public in the South Perth Community Hall from Friday 21 September to Saturday 29 September 2018. Visitors to the exhibition will have the opportunity to vote for their favourite piece or purchase an artwork of their own.
A series of FREE pop-up events will also run over the Exhibition weekend. See details below or follow the 2018 Emerging Artist Award Facebook event page.
Exhibition hours:
10am-4pm Tuesday to Thursday
10am-8pm Friday and Saturday
4pm close Saturday 29 September
Closed Sunday 23 and Monday 24 September
(Public Holiday)
Thank you to our 2018 Emerging Artist Award Award sponsors:
Premium & Prize Sponsors
White Frame
Preston Street IGA
The Karalee
Liquor Barons on Angelo
Explore Curtin
Prize Sponsors
John McGrath MLA
Soco Realty
Natural Resource Management Program
Programme of events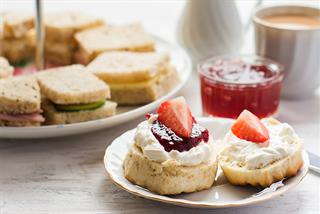 Seniors Afternoon Tea
Free pop up event as part of the City's 2018 Emerging Artist Award Exhibition. Seniors are invited to enjoy an afternoon tea sponsored by Preston Street IGA and wander through the exhibition.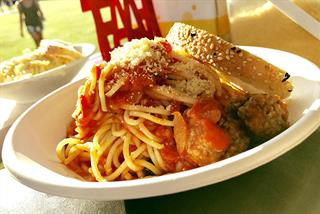 Food Trucks and Live Entertainment 2
Free pop up event as part of the City's 2018 Emerging Artist Award Exhibition. Enjoy live music and food from The Pasta Truck will be serving up some delicious pasta during the evening.
Event contact
For event related enquiries, please contact the City's events team.