Evolve - Smartphone Photography Workshop
Event Information
Date

DATE
25 August 2018
Add event to calendar

Time

TIME
10AM - 12PM

Location

LOCATION
Perth Zoo
20 Labouchere Rd, South Perth WA

Cost

COST
$50+ booking fee

Hosted by

HOSTED BY
City of South Perth

Extra Information

Prince includes Perth Zoo entry.

Please wear comfortable shoes.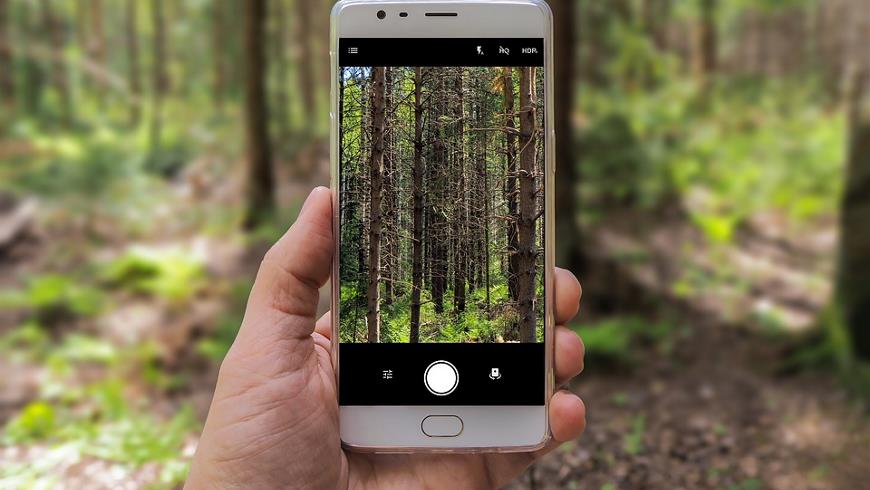 This course teaches you how to get the most out of your smartphone camera and numerous photography apps on the market.
Learn to take great shots using techniques that make your subject stand out in the beautiful surrounds of Perth Zoo. Photography principles such as lighting, composition and editing will also be covered.
Participants are required to bring a smart phone equipped with camera functions. Each participant will have a chance to interact with the facilitator on a one-on-one basis.
There will be a substantial amount of walking involved on the day, so please wear comfortable shoes.
Event contact
For event related enquiries, please contact the City's events team.