Evolve - Your Art's Great So Why Are You Hiding It? Getting Confident with Social Media, Journalists and the Press
Event Information
Date

DATE
11 August 2018
Add event to calendar

Time

TIME
10AM - 1.30PM

Location

LOCATION
Civic Centre Reception Room
Cnr Sandgate St & South Tce, South Perth

Cost

COST
$100 + booking fee

Hosted by

HOSTED BY
City of South Perth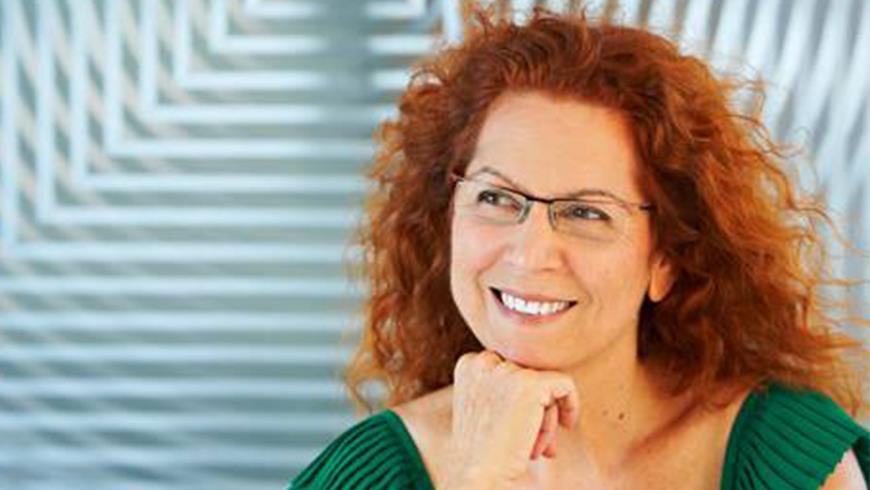 Ever wondered how (and why) other artists are featured in the media? Are you confident with Social Media, Journalists and the Press?
This half-day workshop will equip you with easy, cost-free steps and behind-the-scenes tips with arts consultant and well-known media presenter, Paula Silbert and leading digital media strategist, Mel Anastas (Do Re Media). Everything you learn can be taken away and immediately put into practice.
What you'll receive:
Tried and tested ways to receive thousands of dollars of free media
Simple ways to get the best out of Facebook, Instagram, Youtube and LinkedIn
Essential ingredients for your next Media Release
What you must (and mustn't) say to journalists
A step-by-step media release check-list
Easy ways to identify the media that's good for you, your studio and your event
Guided practice and investigation on your device – or (if you don't have one) learning and getting confident while closely watching other participants practice on theirs
Afternoon tea provided.
About the presenter
Paula Silbert possesses the bright eyes and battle scars that come from a life lived in the creative industries. She is an energetic arts consultant, curator and media personality who champions artists.
Paula mentors emerging and established practitioners and has advised the Art Gallery of WA, commercial and university galleries, and local government cities, towns and arts centres. She was the foundation director of the Festival Fringe in WA, inaugurating curator for the St John of God Hospital Art Collection, and is well-known for her arts radio segments broadcast on commercial radio stations 94.5FM, 96FM and 6PR.
Event contact
For event related enquiries, please contact the City's events team.