Evolve - Paper Mache Mask Making Workshop
This event has been cancelled
Event Information
Date

DATE
11 August 2018
Add event to calendar

Time

TIME
1 - 3PM

Location

LOCATION
Manning Community Centre - Playgroup Room
2 Conochie Cres, Manning

Cost

COST
$25 + booking fee

Hosted by

HOSTED BY
City of South Perth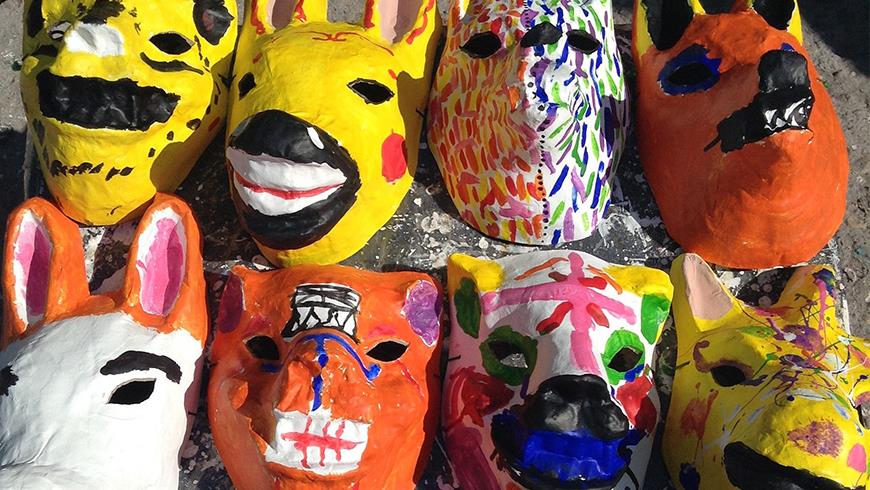 This workshop is aimed at children (aged 6-11 years) and families, children younger than 8 years will need to work with an adult.
Students will scrunch and twist newspaper to sculpt an animal or imaginative creature.
Masking tape will hold the creature together and smaller features and decoration can be added. The final outer layer will be colourful tissue paper and paper mache glue.
The process can be tricky for little hands so adults are encouraged to stay and help their children.
This event has been cancelled
Event contact
For event related enquiries, please contact the City's events team.