Australian Heritage Festival
Daily from 19 April - 16 May 2018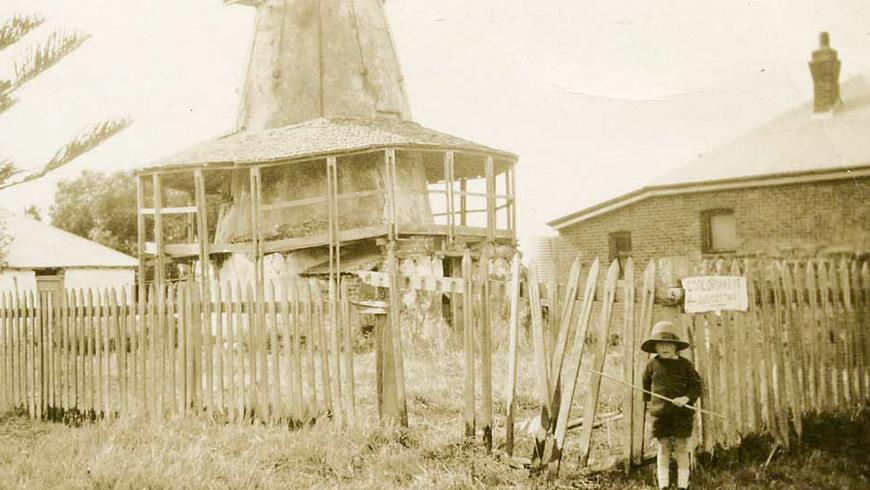 To showcase it's unique culture and history, the City of South Perth will take part in the 2018 Australian Heritage Festival.
This year the Australian Heritage Festival is focusing on the theme 'My Culture, My Story', celebrating the diversity of cultures that have shaped our shared heritage. The Festival is an opportunity to reflect on the places where we live, work, and travel, and why they are special.

The national launch of the Australian Heritage Festival 2018 will take place on Wednesday, 18 April in Sydney. Join communities across Australia as they treasure their local cultural heritage by telling their stories and celebrating their traditions, including storytelling, music, food, dance, traditional games, and crafts.
The 2018 Australian Heritage Festival is supported through funding from the Australian Government's National Trusts Partnership Program.
Contact us
For more information, please contact the City.