Neighbour Day
Event Information
Date

DATE
25 March 2018
Add event to calendar

Time

TIME
All day

Location

LOCATION
Various locations

Hosted by

HOSTED BY
City of South Perth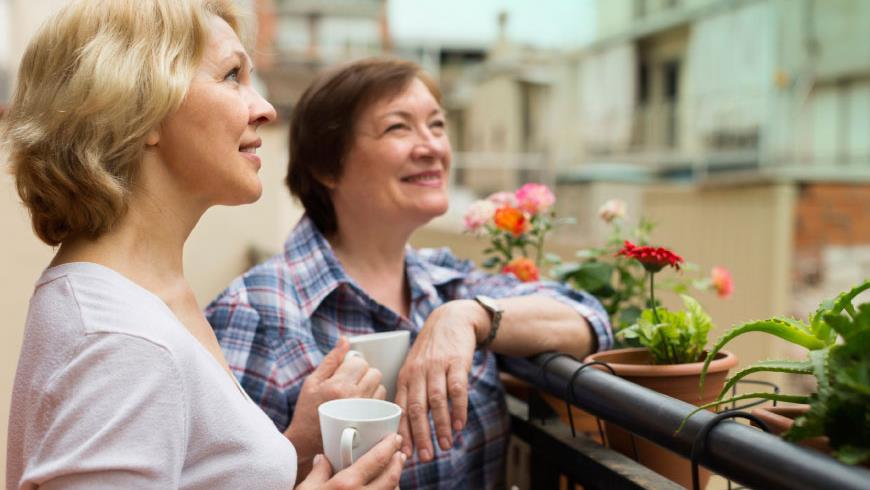 Neighbour Day is Australia's annual celebration of community, encouraging people to connect with those who live in their neighbourhood. The theme for 2018 is 'the importance of a supportive neighbourhood for children and young people'.
Whether through a 'cuppa', a picnic in the park or a message of support, Neighbour Day is the perfect opportunity to say thanks for being a great neighbour.
The City supports Neighbour Day through its Streets Alive program, assisting residents to host small gatherings with the people on their street not only on Neighbour Day but 365 days a year.
You can register for Streets Alive and be eligible for reimbursement of costs up to $100 associated with your activity. City staff can provide support and advice, invitations and contact cards, outdoor games and sports equipment to help make your day a success.
Take the plunge and become a Streets Alive host in 2018 - visit the Streets Alive web page for details.
Neighbour Day at Angelo Street Marketplace
The City will be celebrating Neighbour Day at Angelo Street Marketplace on Sunday 25 March with a range of free children's art and craft activities based on the Neighbour Day theme for 2018. Visit the Community Development stall and find out about the range of programs and events on offer for children and young people in the City.

All Streets Alive host registrations received at the Angelo Street Marketplace will automatically go in the draw to WIN a $50 shopping voucher. See terms and conditions for details.