Tell Me a Story
Event Information
Date

DATE
17 March 2018
Add event to calendar

Time

TIME
9AM - 1PM

Location

LOCATION
McDougall Park Kindergarten
Corner Bruce & Henley St , Como

Cost

COST
Free

Hosted by

HOSTED BY
McDougall Park Kindergarten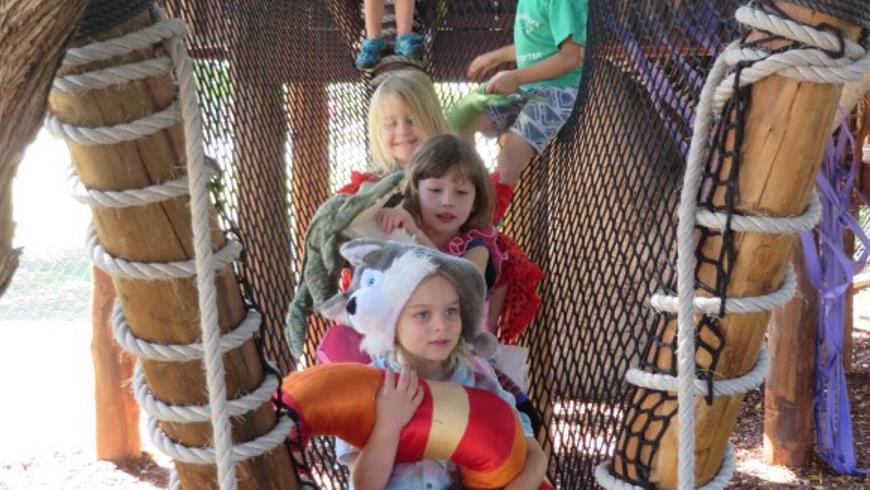 McDougall Park Community Kindergarten will open its facilities to the public for a time of play and story-telling. Children will be invited to 'Tell Me A Story' through a variety of mediums including acting, reading, singing, painting, play dough, craft, dress-ups and old-fashioned outdoor play.

Kindergarten staff and parent volunteers will assist participants to delve deep into stories, whether they are tiny tots using touch-and-feel tales, explorers adventuring into our newly-constructed nature-play tree-house, or crafty kids making their own books to take home.

An inclusive community event for children from babies to early readers.